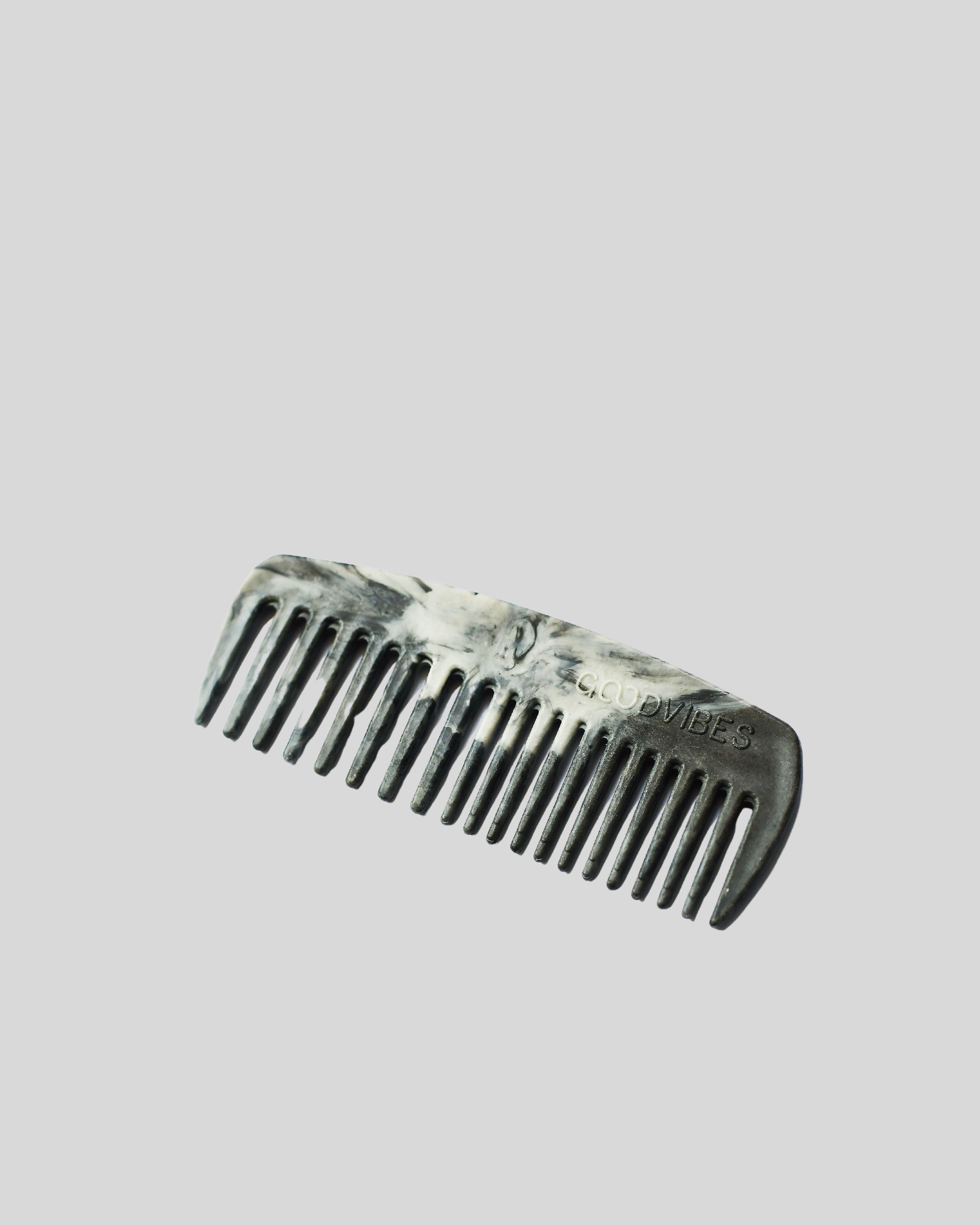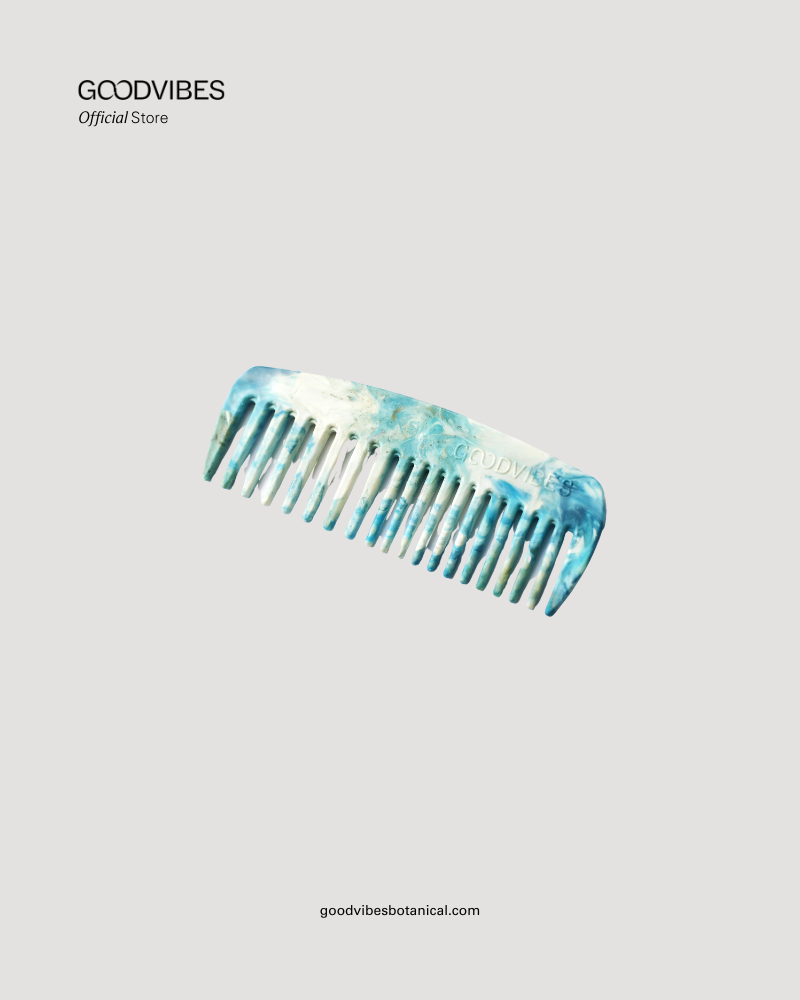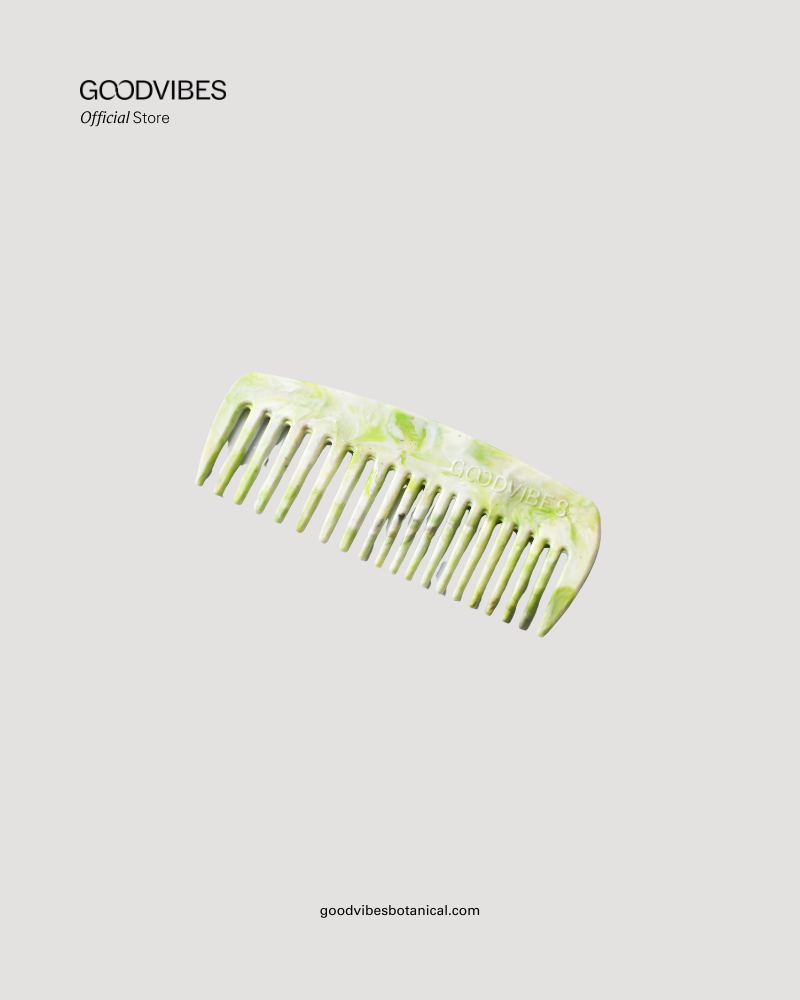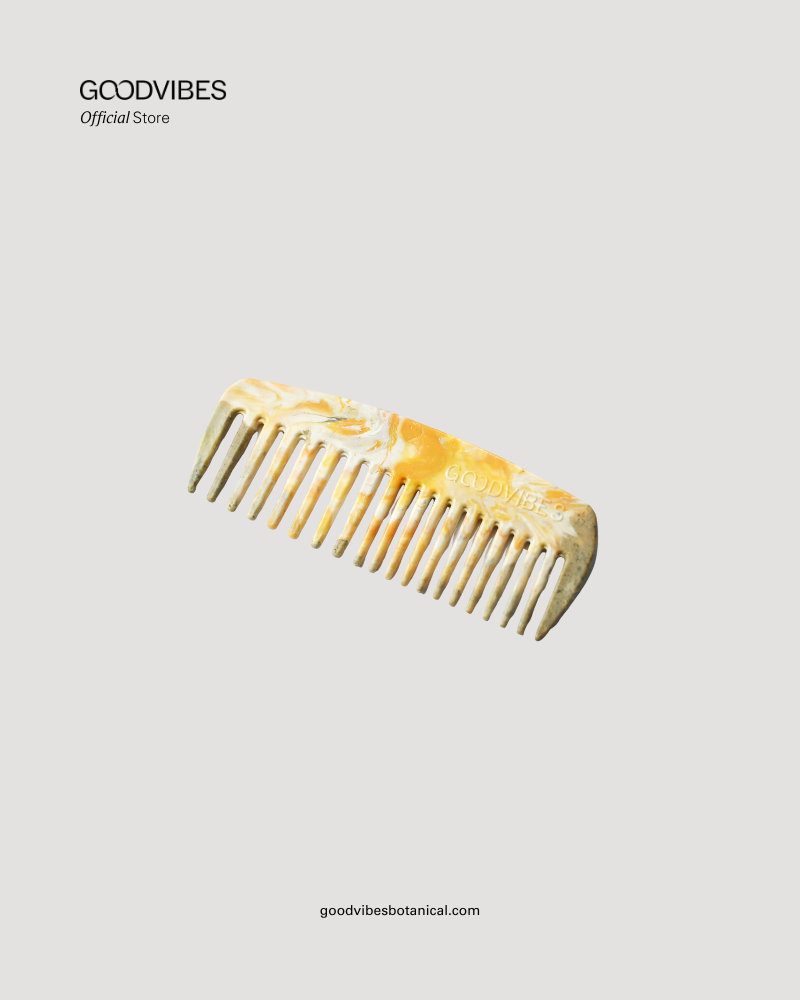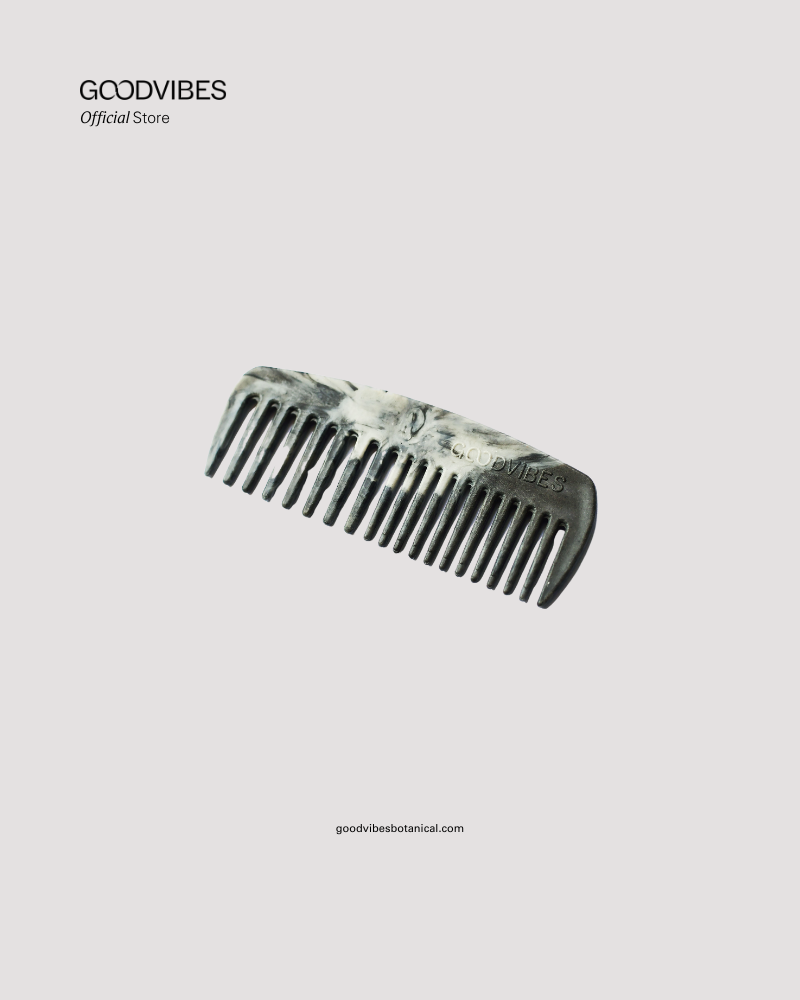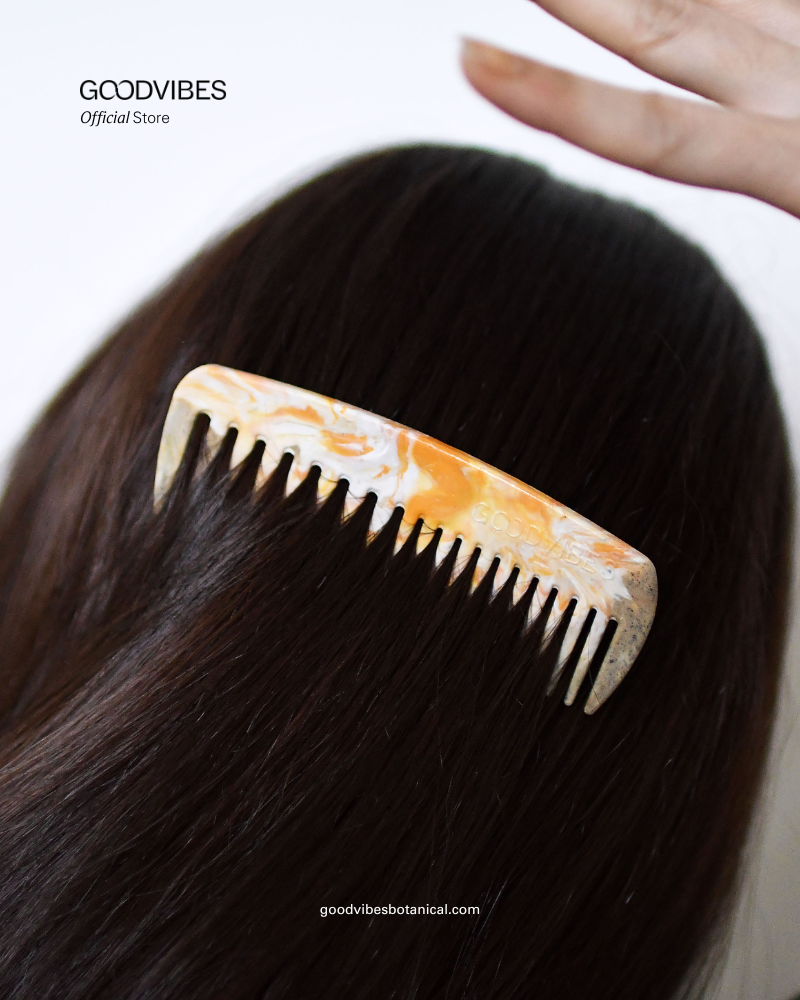 GoodVibes x Olah Plastic The Comb
A collaboration creation of GoodVibes and Olah Plastic. A comb made from post production waste.
The Details
Tentang Olah Plastic:
Olah Plastic memulai kreasinya dengan pembuatan vacuum forming untuk pengemasan dengan
skala industri rumahan pada akhir tahun 2020, dan memutuskan untuk berubah
arah untuk lebih fokus pada daur ulang, terutama plastik.

Olah Plastic menjadi perseroan terbatas pada Mei 2022 di bawah
nama PT. Pesona Olah Formika.

Hasil olahan daur ulang dari Olah Plastic merupakan sampah plastik yang menghasilkan bahan yang dapat dikategorikan ke dalam pembuatan papan plastik (sheetpress) atau balok plastik.
Dalam proses manufaktur, Olah Plastic selalu fokus untuk membuat produk kami multiguna dan dapat didaur ulang kembali. Berfokus pada ekonomi sirkular, Olah Plastic mewajibkan pengguna produk mereka untuk mengirim kembali barang-barang yang tidak terpakai atau barang bekas untuk didesain ulang atau disumbangkan.

Deskripsi Produk:
Berangkat dari etika bisnis kami, GoodVibes memiliki inisiatif untuk mendaur ulang plastik-plastik yang kami hasilkan dari proses bisnis kami tersebut. Karena walaupun kami sudah sangat meminimalisir penggunaan plastik dalam operasional kami, namun penerimaan kemasan plastik dari partner tidak dapat dihindari.


The Formula
Daur ulang plastik
How to Use
The Comb merupakan sisir yang di design praktis agar dapat di bawa kemana-kemana. Dapat digunakan wanita maupun laki-laki.
Ingredients
Plastic HDPE dan PET