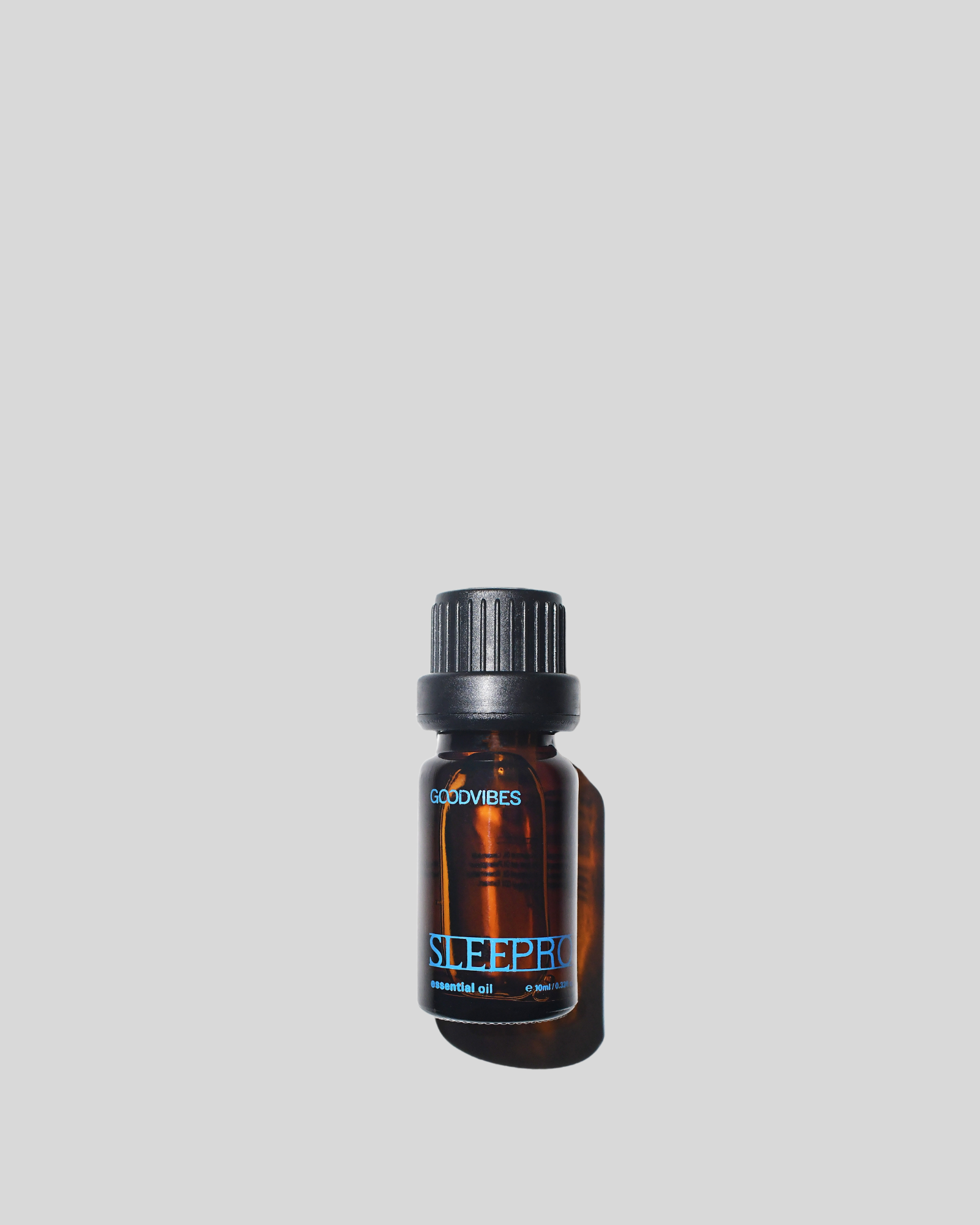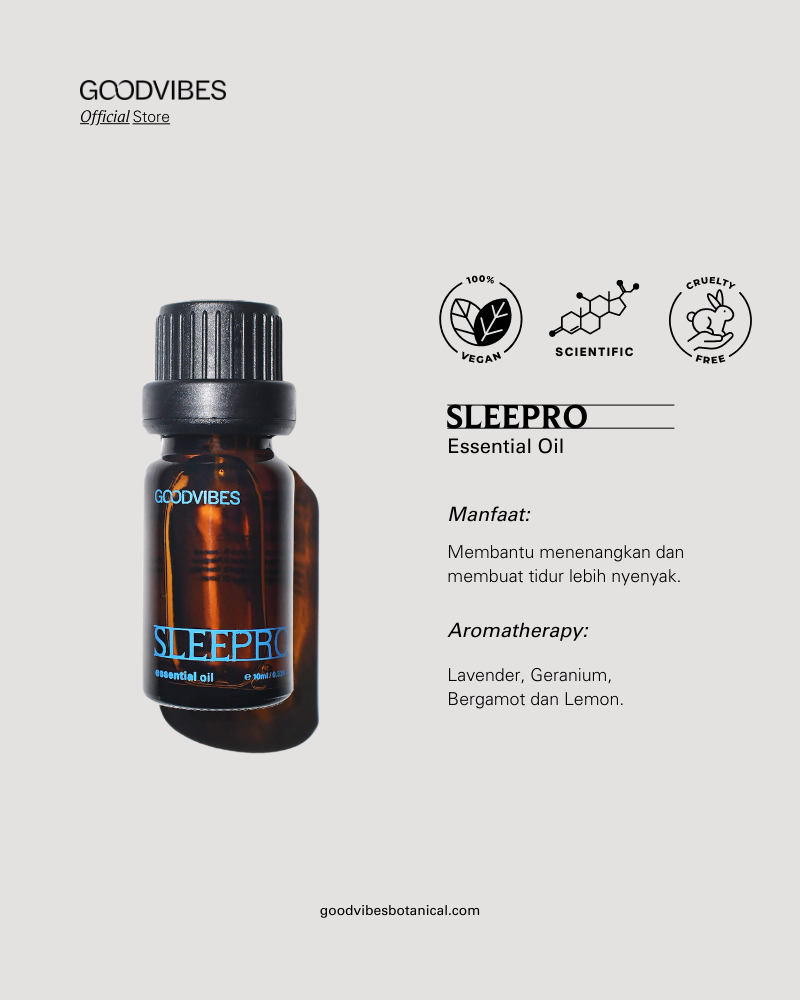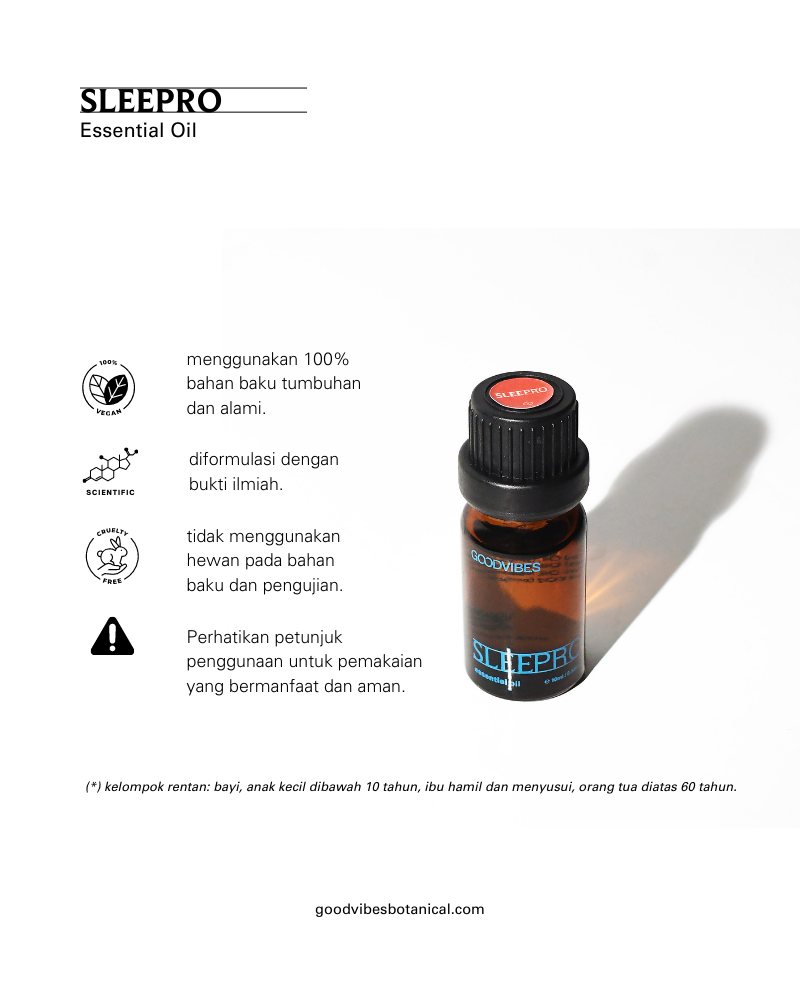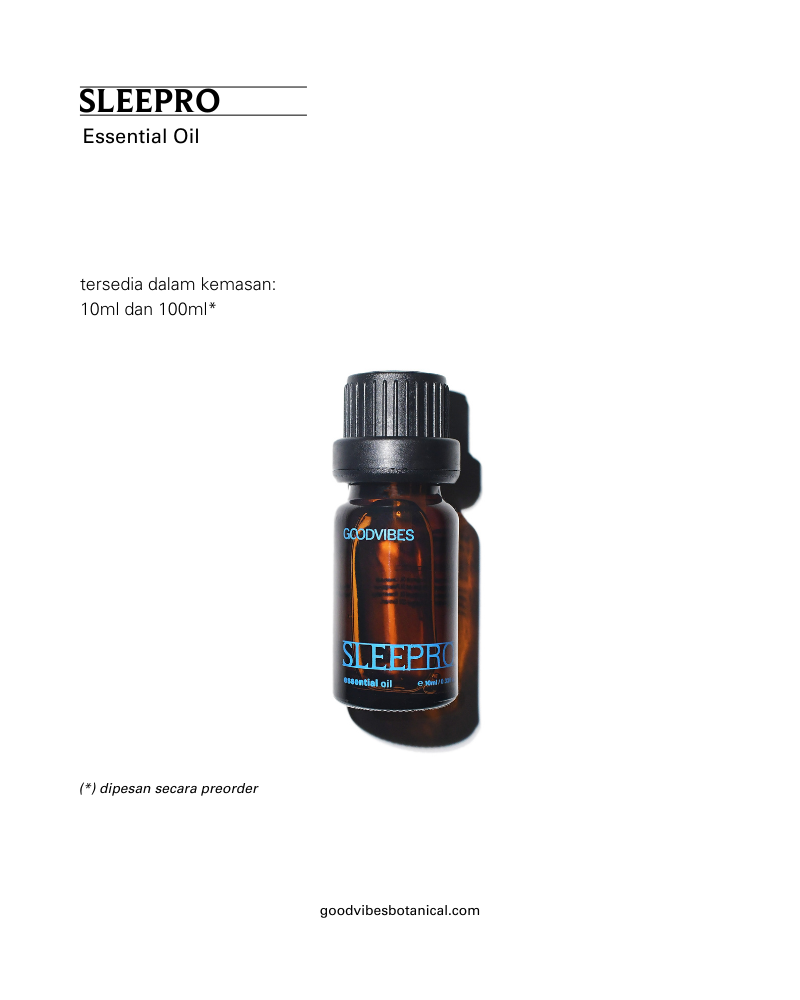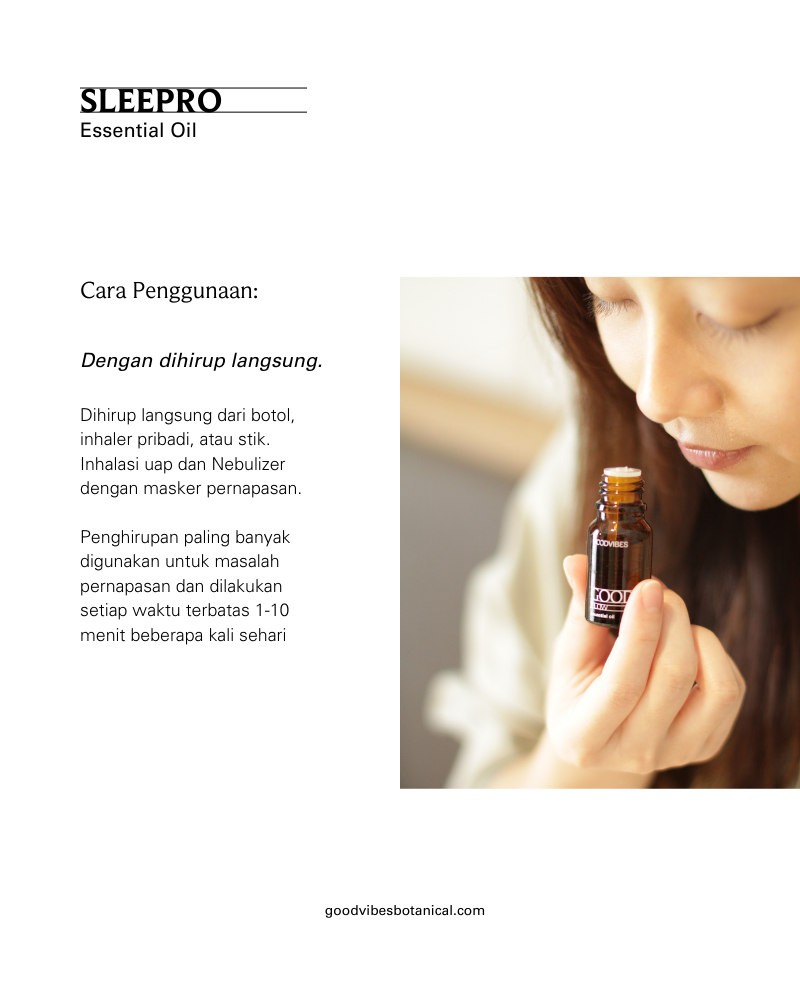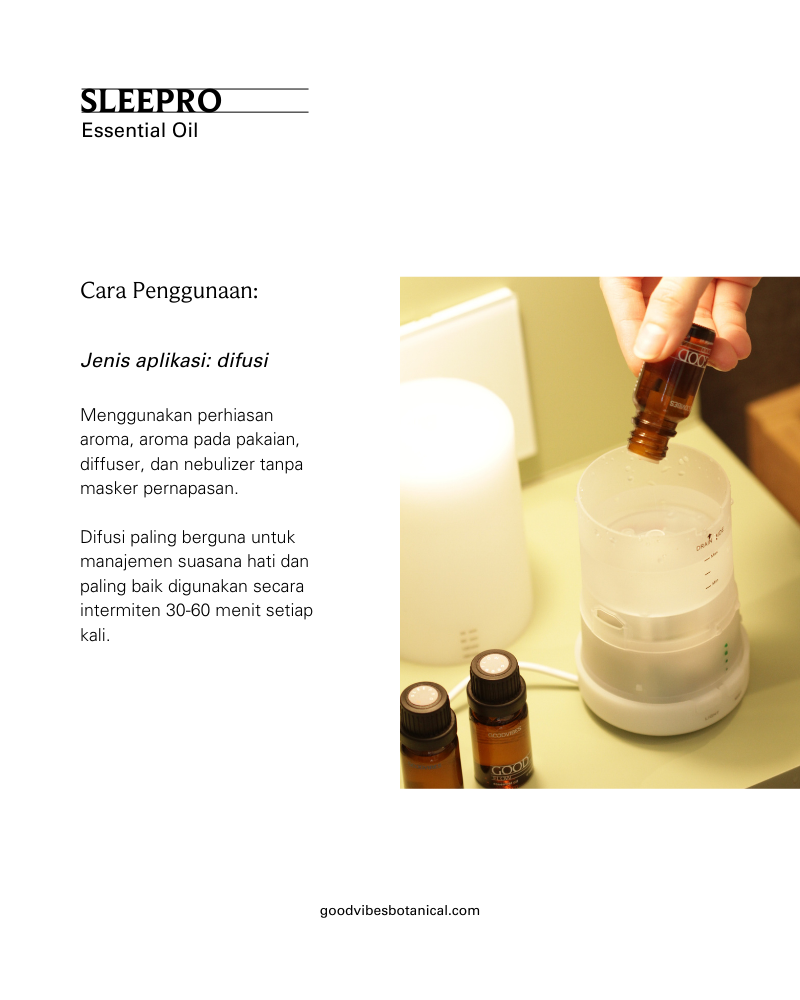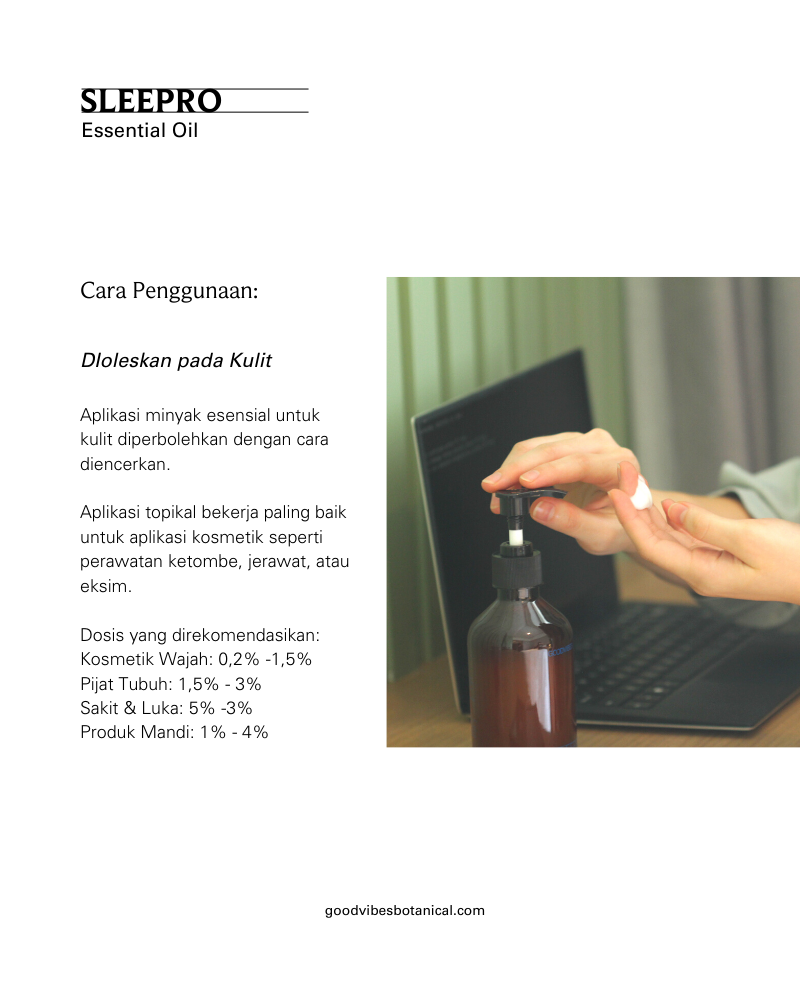 A remarkable blend of pure Aromatherapy - Essential Oil that restores your ability to get a deeper - quality sleep
The Details
Are you having a tough times trying to sleep at night due to insomnia? You have tried so many ways to overcome it because it's starting to affect your productivity during the day? If you're unable to sleep, you may dread going to bed and waking up feeling even more sleep deprived because your brain can often struggle to keep itself busy at night, thus resorting to any anxious emotions and thoughts known as sleep anxiety. Let's not normalize this and start to cure it.
As anyone who's ever suffered from insomnia will tell you, there's no substitute for a good night's sleep. we truly believe that quality sleep plays an important role in overall well-being and not getting the sleep you need on a regular basis can have a pretty big impact on mental and physical health, not to mention the quality of life. Good thing that we created a magnificent scent from a blend of essential oils to help you land comfortably in dreamland.
The Formula
The Aromatherapy: Relaxing blend of Lavender, Geranium, Bergamot, and Lemon Oil, the blend that is proven to ease sleep anxiety and helps you to have the deeper sleep.
How to Use
We don't recommend using this essential oil directly onto skin without dilution due to the high potency of the substance.
Application type inhalation: Directly from the bottle, personal inhaler, or stick. Steam inhalation and Nebulizer with a breathing mask. Inhalation is most use for the respiratory problem and is carried out for every limited time of 1-10 minutes several times daily
Application type: diffusion Using aroma jewelry, aroma on clothes, diffuser, and nebulizer without a breathing mask. Diffusion is most useful for mood management and it is best used intermittently 30-60 minutes at a time.
Application type: topical: Application of essential oil to the skin in any time of base and diluted essential. Topical application works best for cosmeceutical applications such as dandruff treatment, acne, or eczema. Facial Cosmetic: 0.2%-1,5% Body Massage: 1.5% - 3% Pain & Wound: 5% -3% Bath Product: 1% - 4%
Ingredients
Citrus Medica (Lemon) Oil, Lavandula Angustifolia (Lavender) Oil,
Pelargonium Graveolens (Geranium) Oil, Rosemarinus Officinalis (Rosemary) CO2 Extract.