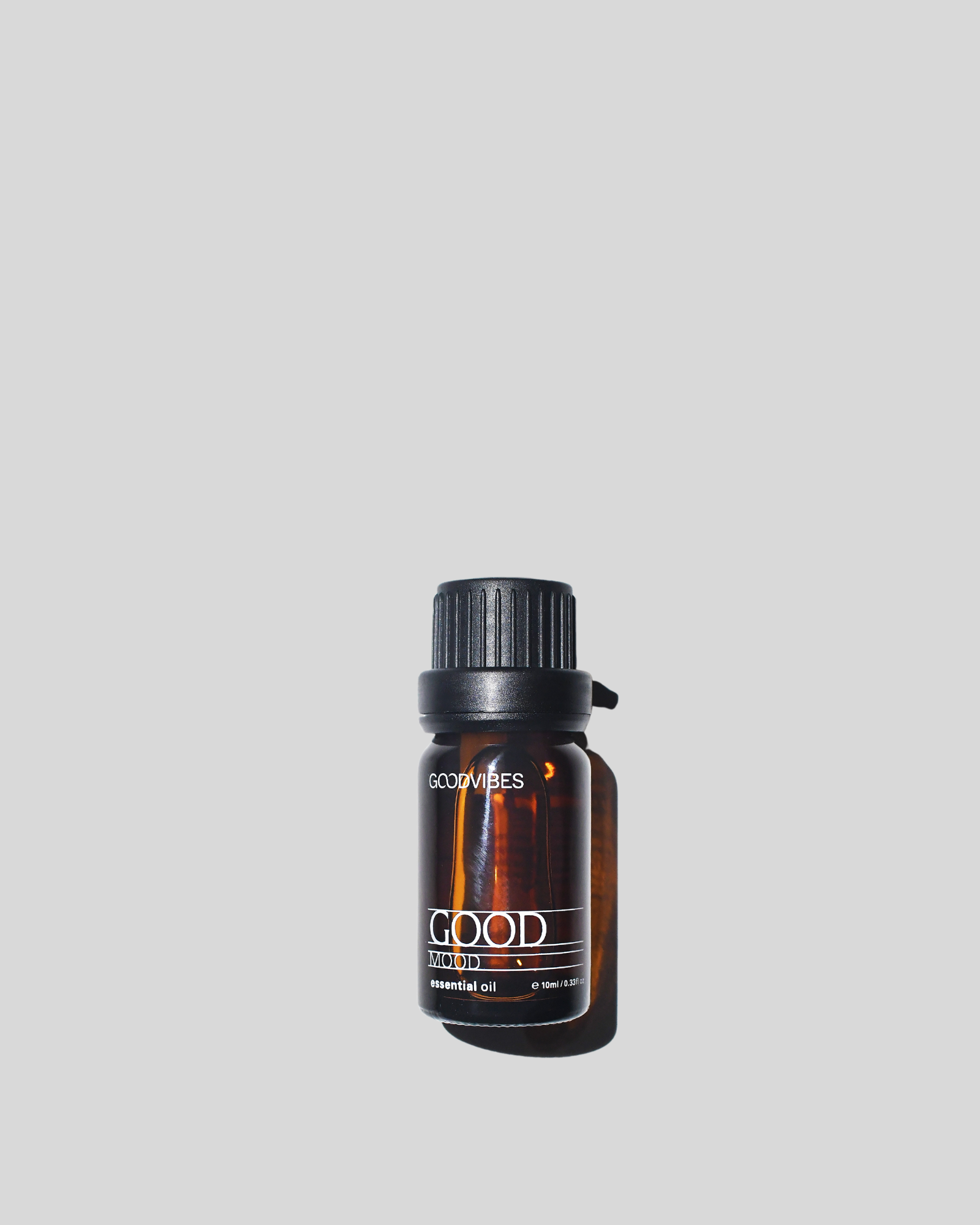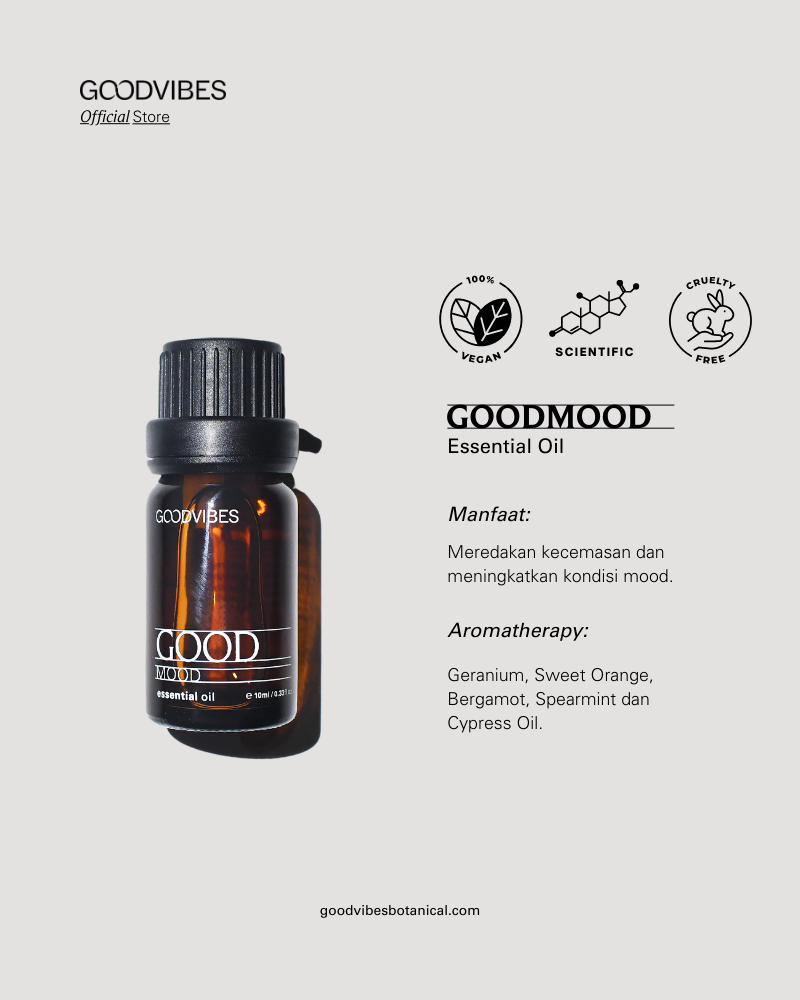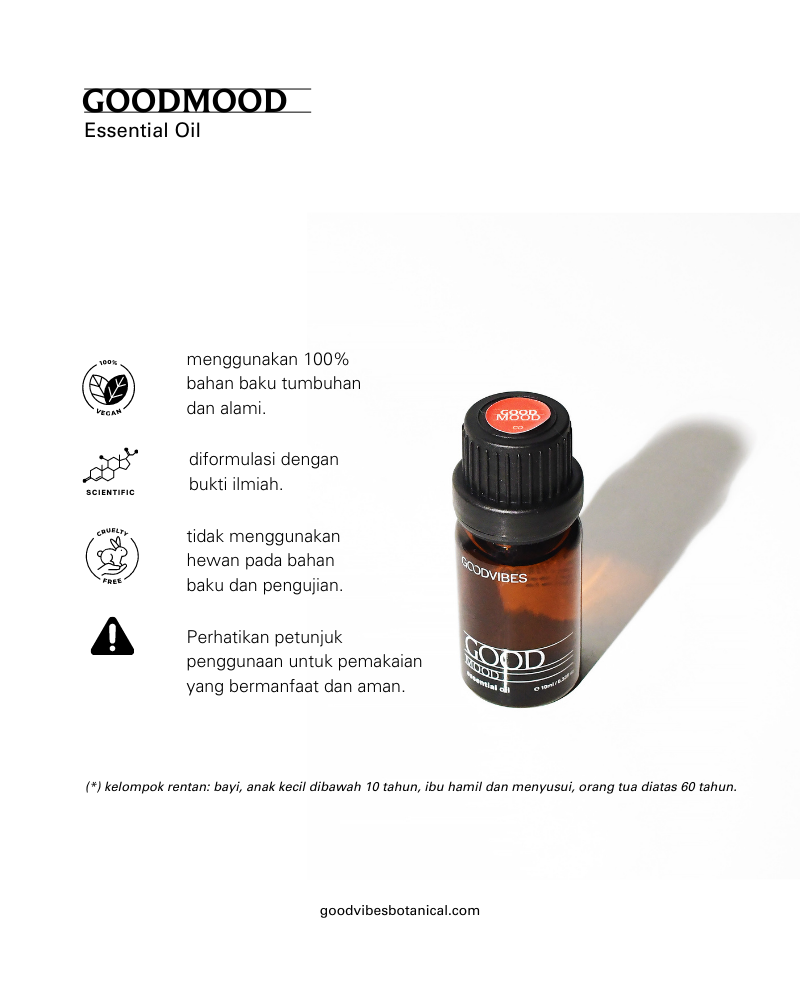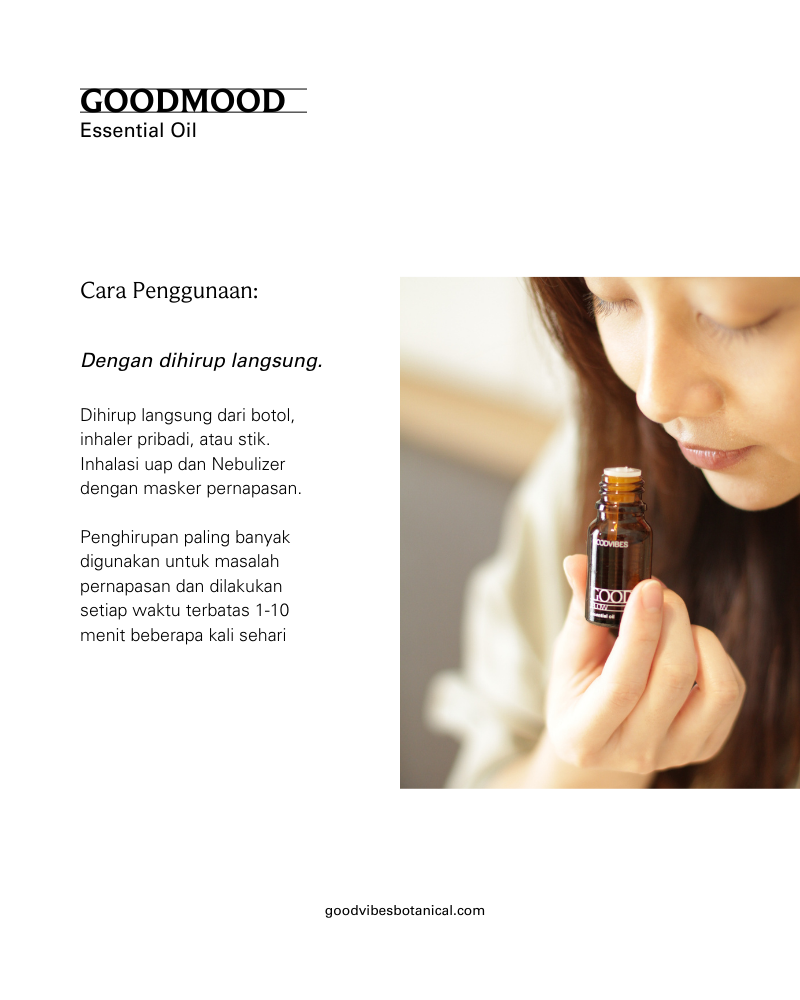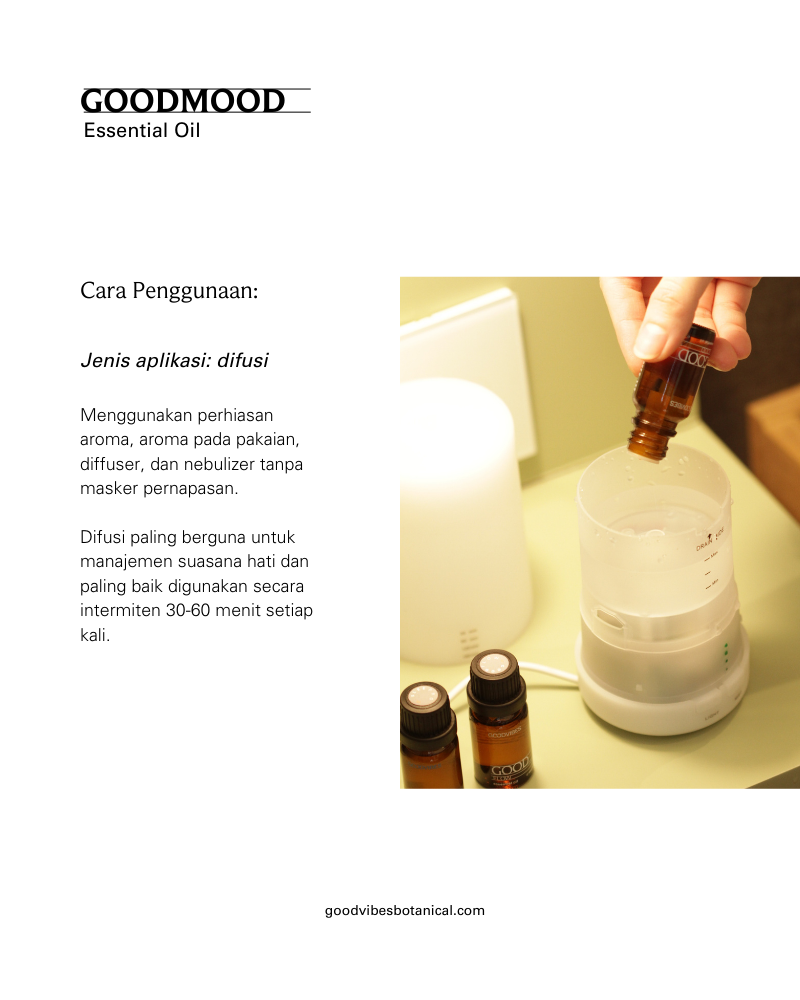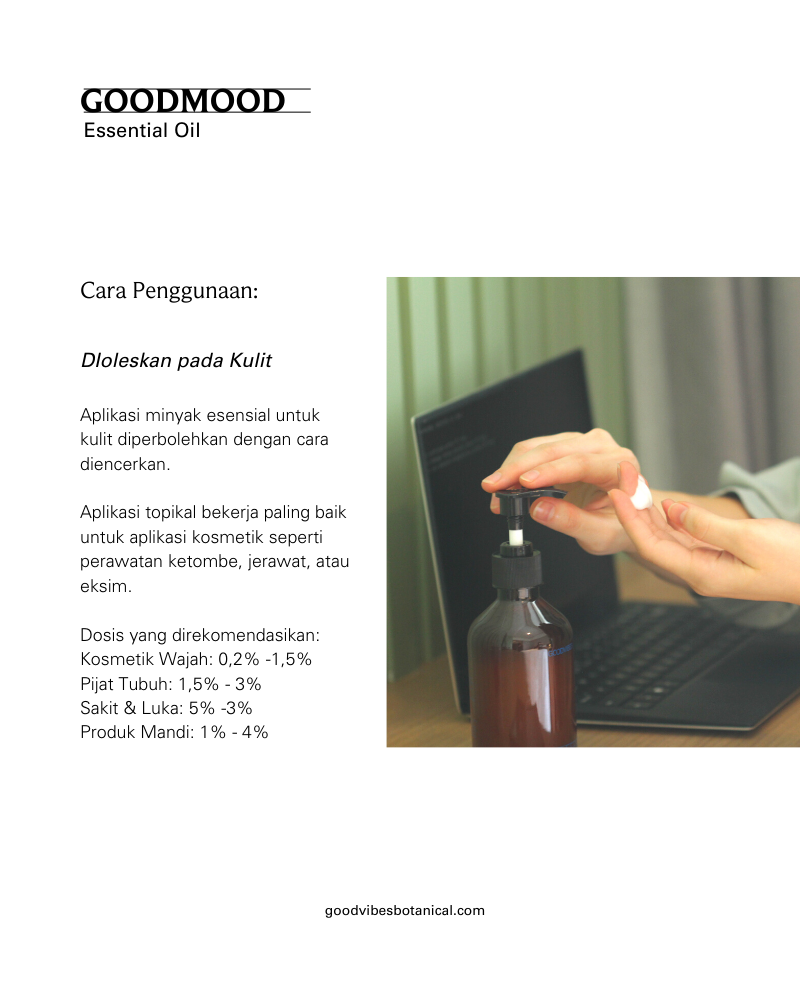 An alluring blend of pure Aromatherapy - Essential Oil that works as a mood booster and helps you get through your day easier.
The Details
Do you realize that your task can be done so much easier/ faster when you're in the mood? Much as we would like to be happy all the time, a bad mood can be triggered by anger, frustration, irritation, or sadness that we struggle to shrug off. You could even be grumpy because you didn't sleep well
Do you know that according to science, the quickest way to change a mood state - quicker than with any other sensual modality - is with smell?' We combined a few essential oils such as sweet orange and Bergamot which are rich in Limonene known for its antidepressant effect and help trigger "a good mood effect". So, when this aroma is up in your area, your stagnant, depressing air will suddenly change into a pleasantly stimulating air.
The Formula
The Aromatherapy: Uplifting Aroma blend of Geranium, Bergamot, Sweet Orange, Spearmint, and Cypress that is proven to uplift the mood and can be used for casual natural perfume during daylight.
How to Use
We don't recommend using this essential oil directly onto the skin without dilution due to the high potency of the substance.
Application type inhalation: Directly from the bottle, personal inhaler, or stick. Steam inhalation and Nebulizer with a breathing mask. Inhalation is most used for the respiratory problem and is carried out for a limited time of 1-10 minutes several times daily
Application type: diffusion Using aroma jewelry, the aroma on clothes, diffuser, and nebulizer without a breathing mask. Distribution is most useful for mood management and it is best used intermittently 30-60 minutes at a time.
Application type: topical: Application of essential oil to the skin in any time of base and diluted essential. The topical application works best for cosmeceutical applications such as dandruff treatment, acne, or eczema. Facial Cosmetic: 0.2%-1,5% Body Massage: 1.5% - 3% Pain & Wound: 5% -3% Bath Product: 1% - 4%
Ingredients
Pelargonium Graveolens (Geranium) Oil, Citrus var Bargamia (Bergamot) Oil, Citrus Sinensis (Sweet Orange) Oil, Cupressus Sempervirens Leaf/Stem (Cypress) Oil, Mentha Spicata (Spearmint) Oil.