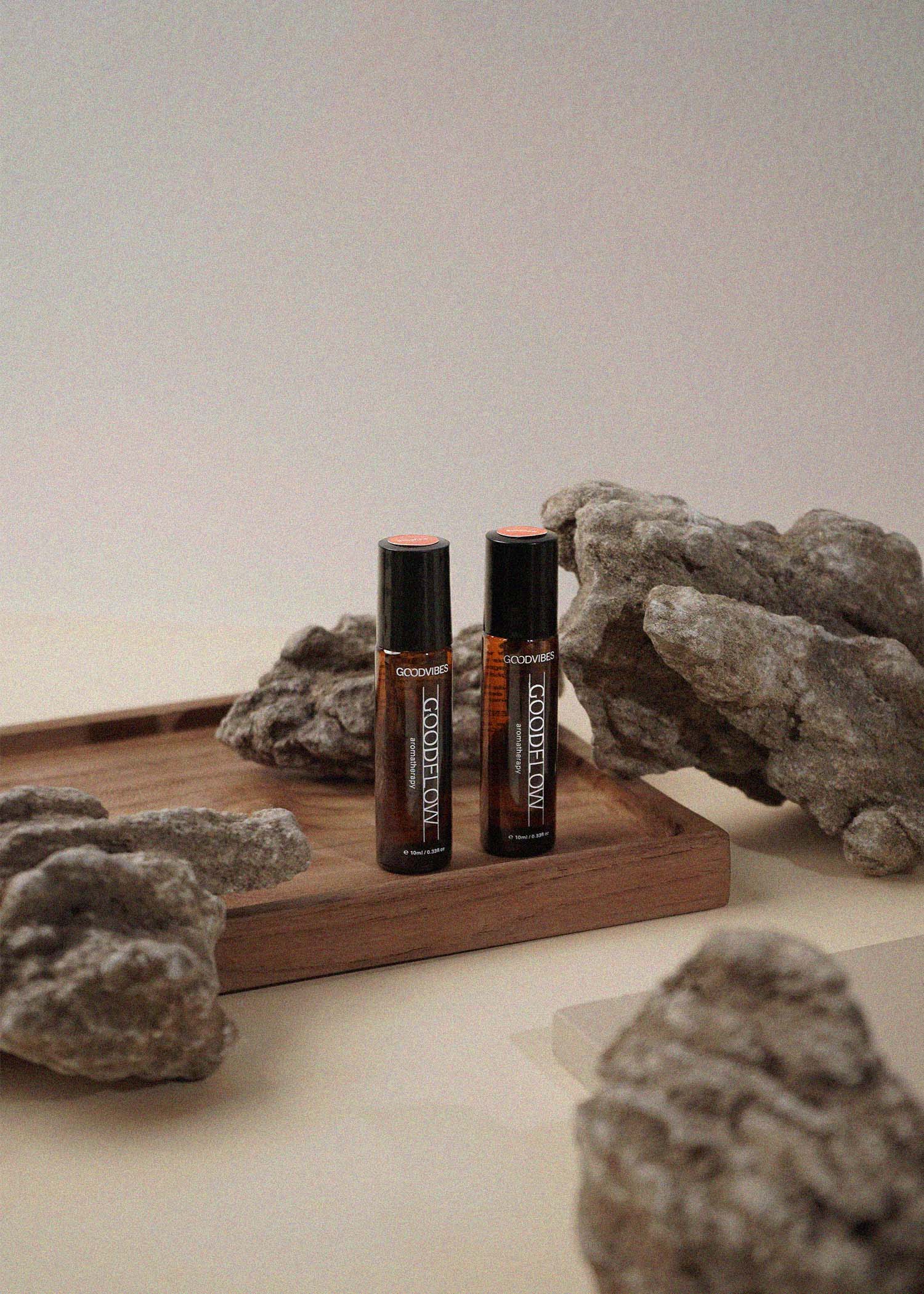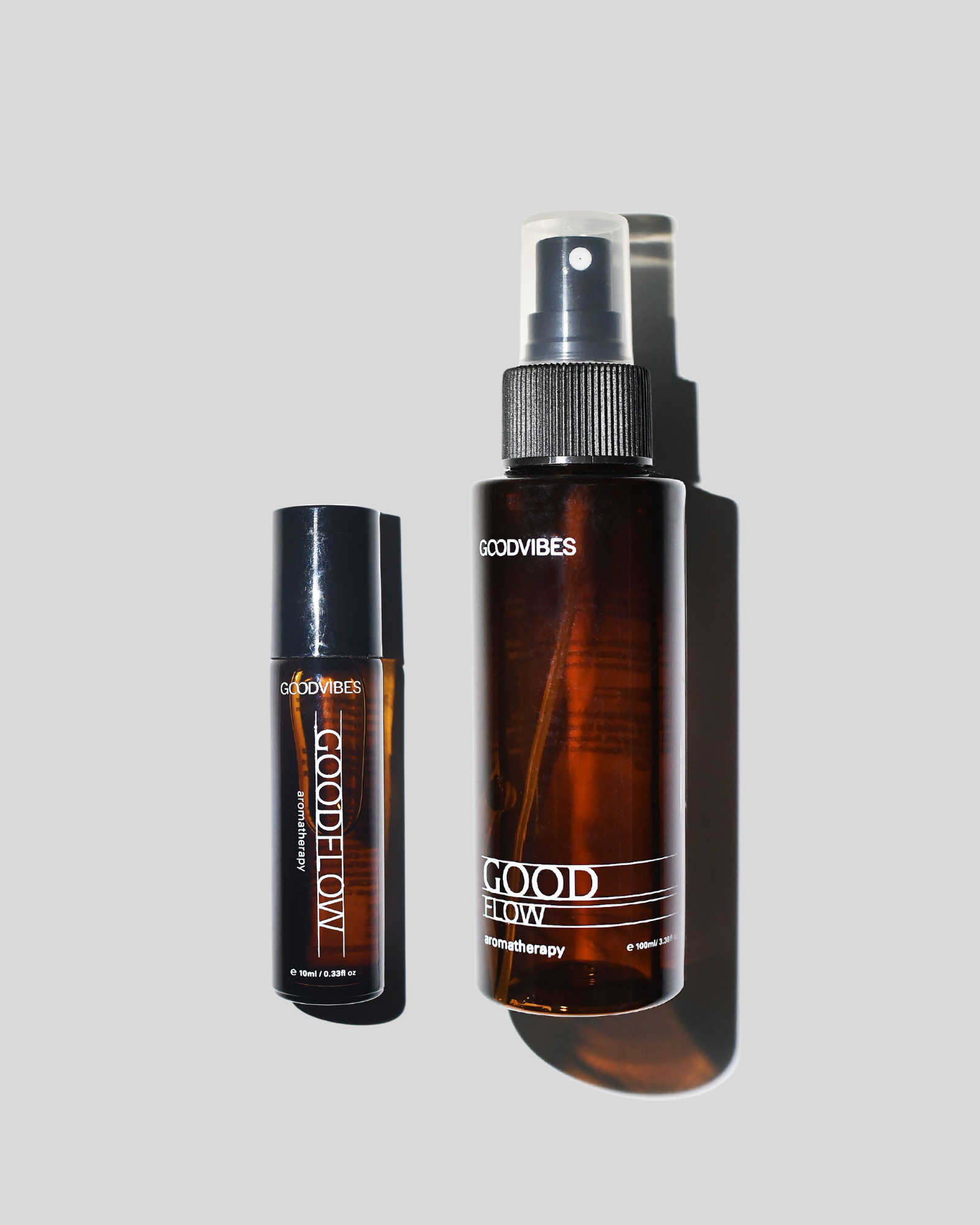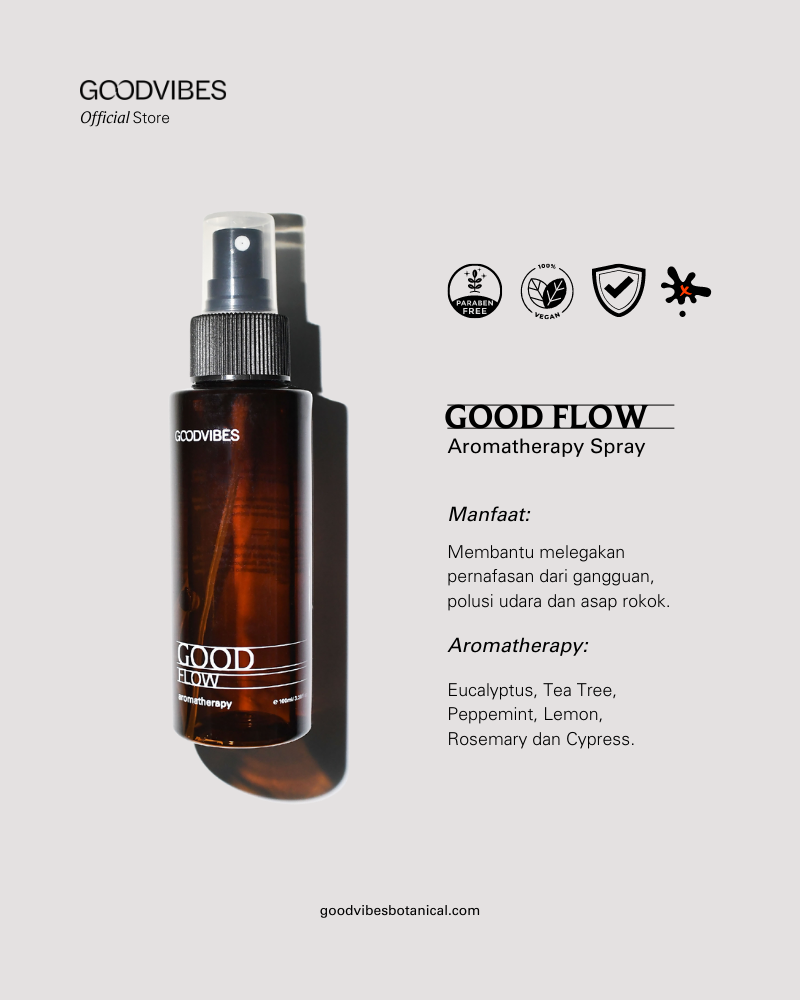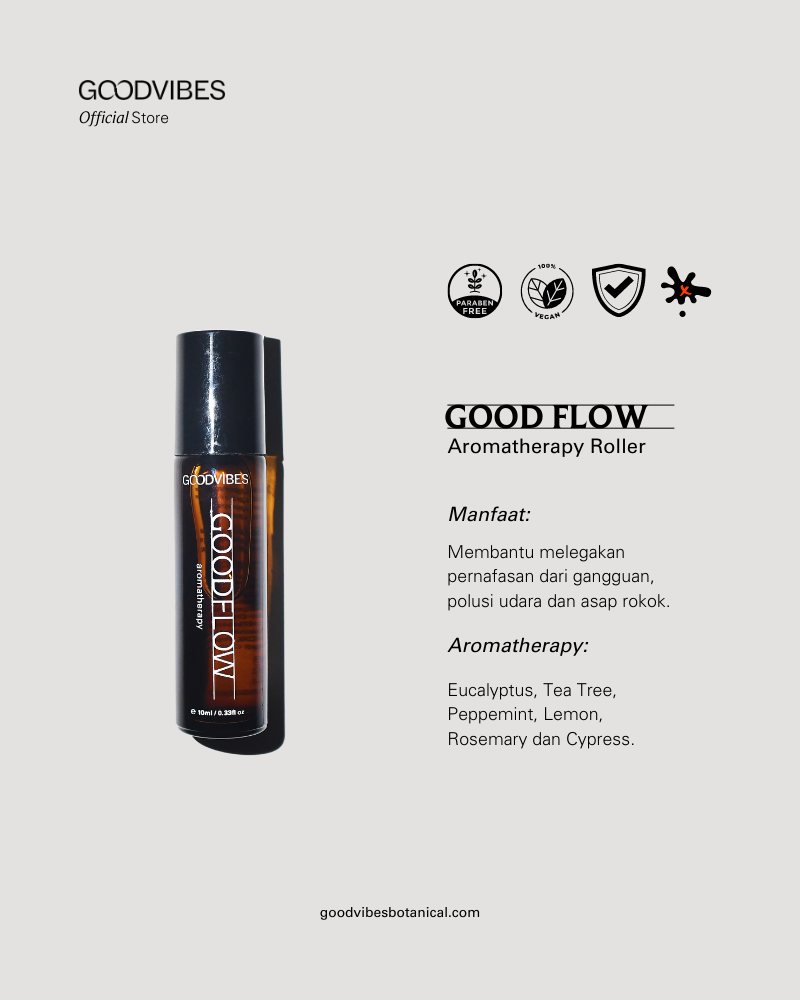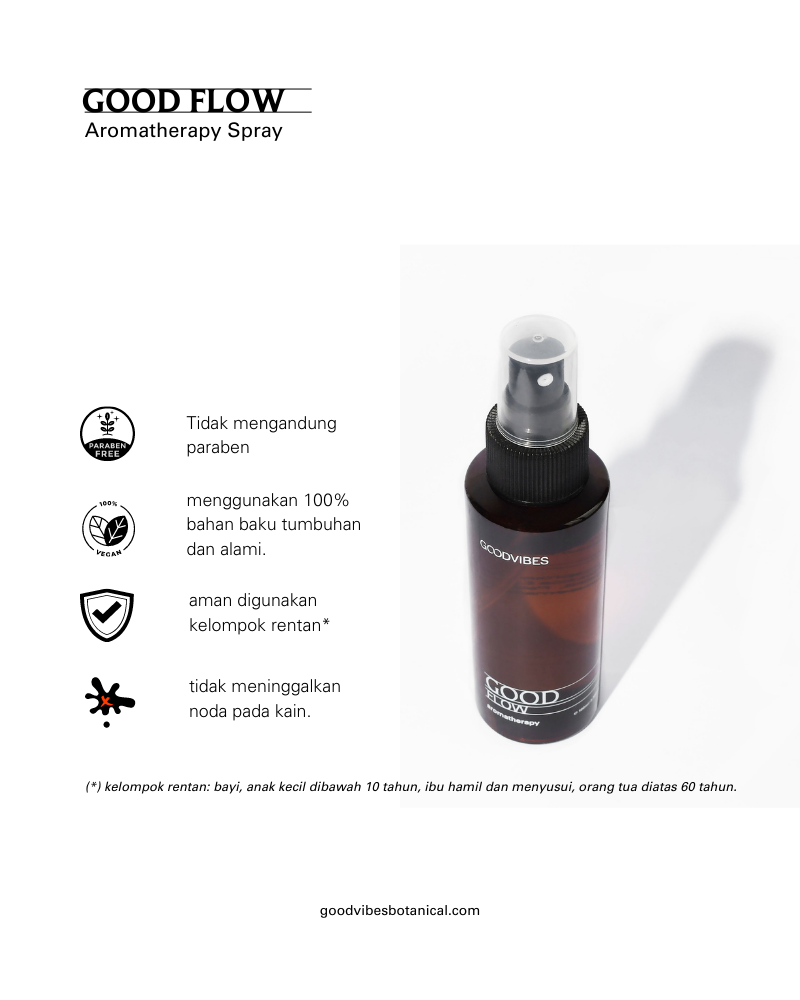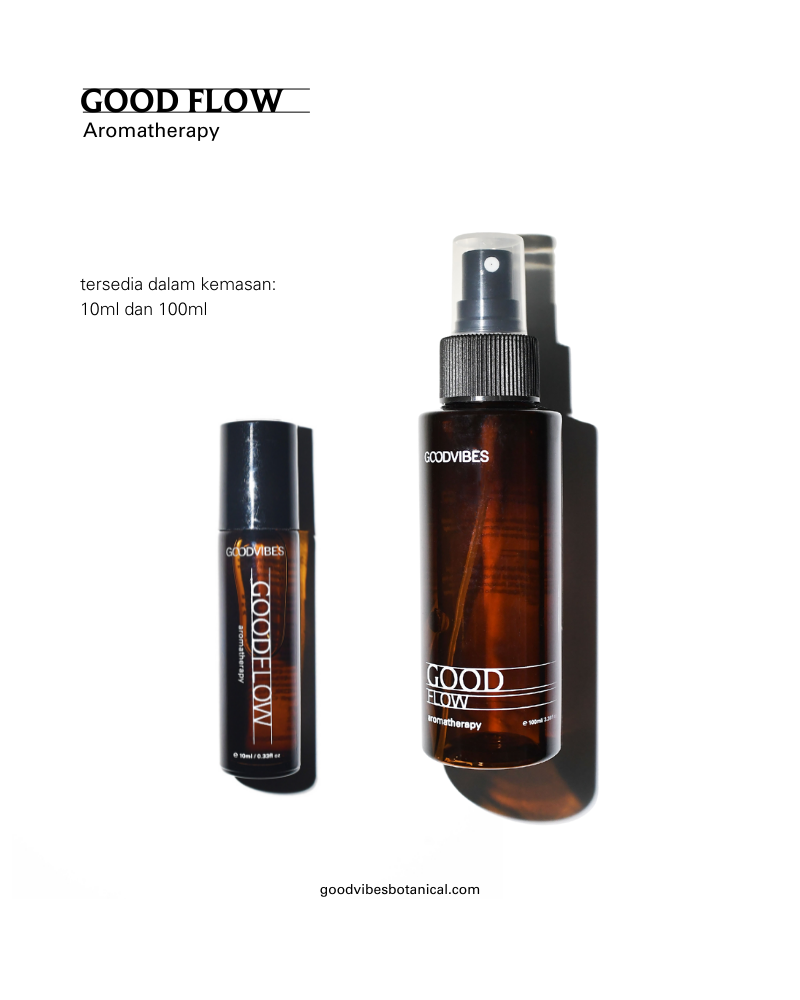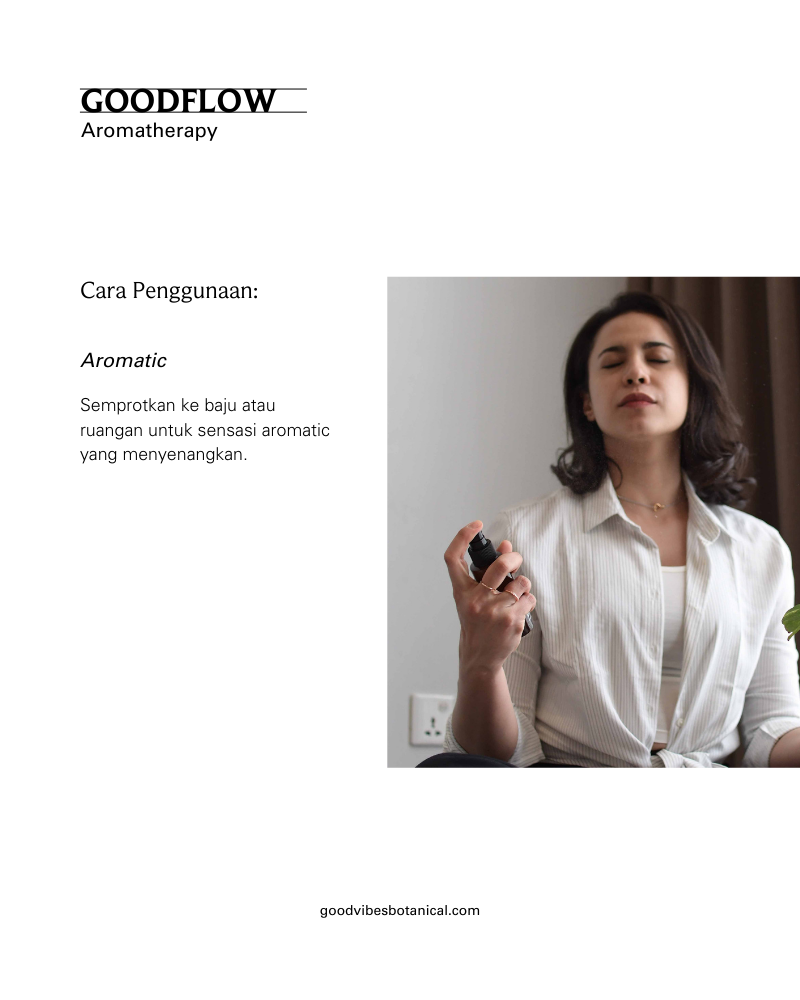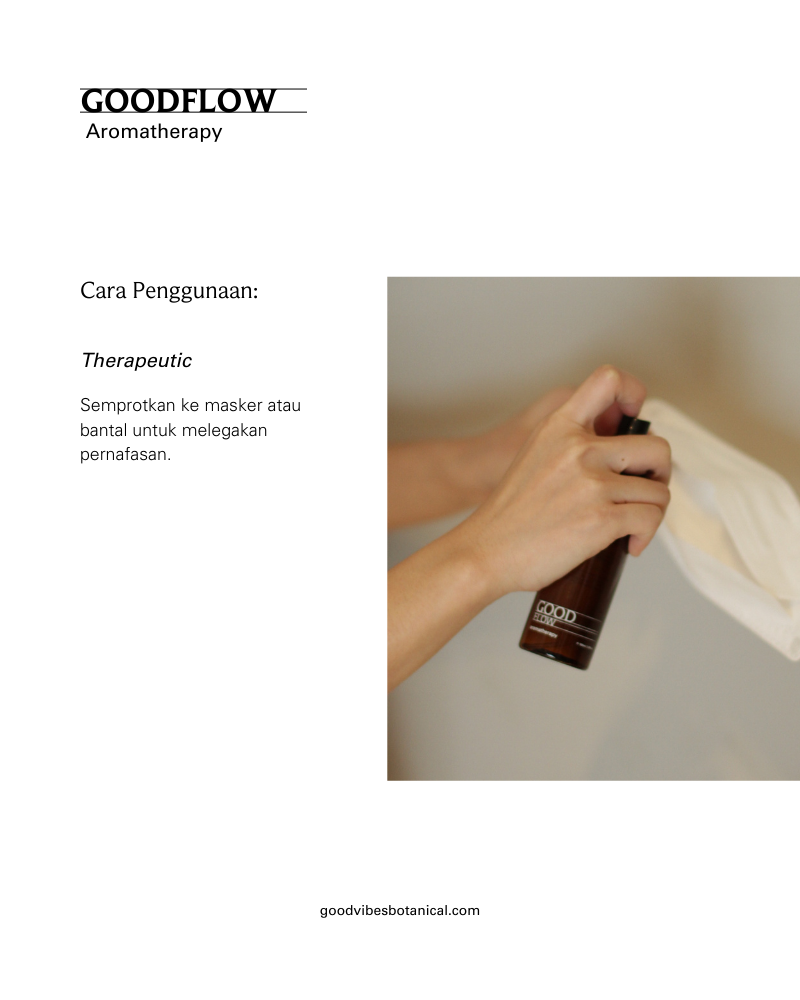 GoodFlow Aromatherapy
IDR 119.000
Regular price
off
Scientifically developed aromatherapy for respiratory relief and respiratory problem preventive measures.
The Details
We are living in a big city where air pollution is inevitable. Especially when you are a smoker or among those who can't live without smoking cigarettes or pods, you're definitely at a higher risk of respiratory problems or even lung injuries that would cost a lot of money to cure.
Designed specifically to mitigate bad effects caused by smoking. This product penetrates directly to clear your respiratory system, relieves other discomforts from any respiratory disease such as flu and cough, and generally makes you breathe easier.
The Formula
Why Water Based: as GoodFlow Aromatherapy is benefit the limbic system for ease the respiratory system thru inhalation intake, thus we formulate the aromatherapy within the water-based to boost the volatility of aromatherapy without drying it out too fast as alcohol does
The Aromatherapy: Refreshing and relieving the respiratory system blend of Eucalyptus, Lemon, Rosemary, Tea Tree and Peppermint the blend that is proven to ease the breathe and cleanse the airpath ways for the smokers and second hand smokers.
How to Use
Spray onto your bed sheet, pillowcase, or any area where it's close enough to where you breathe as you try to sleep.
Spray onto the mask before use to have a better mask-on breathing experience. You can also spray it on your wrist as you breathe the fresh and breathable formula.
Ingredients
Aqua, Isopropyl Alcohol, Polyglyceryl-4 Caprate, Eucalyptus Globulus (Eucalyptus) Oil, Citrus Medica (Lemon) Oil, Mentha Piperita (Peppermint) Oil, Melaleuca Alternifolia (Tea Tree) Oil, Rosmarinus Officinalis (Rosemary) Oil, Cupressus sempervirens Leaf/Stem (Cypress) Oil, Rosemarinus Officinalis (Rosemar) CO2 Extract.