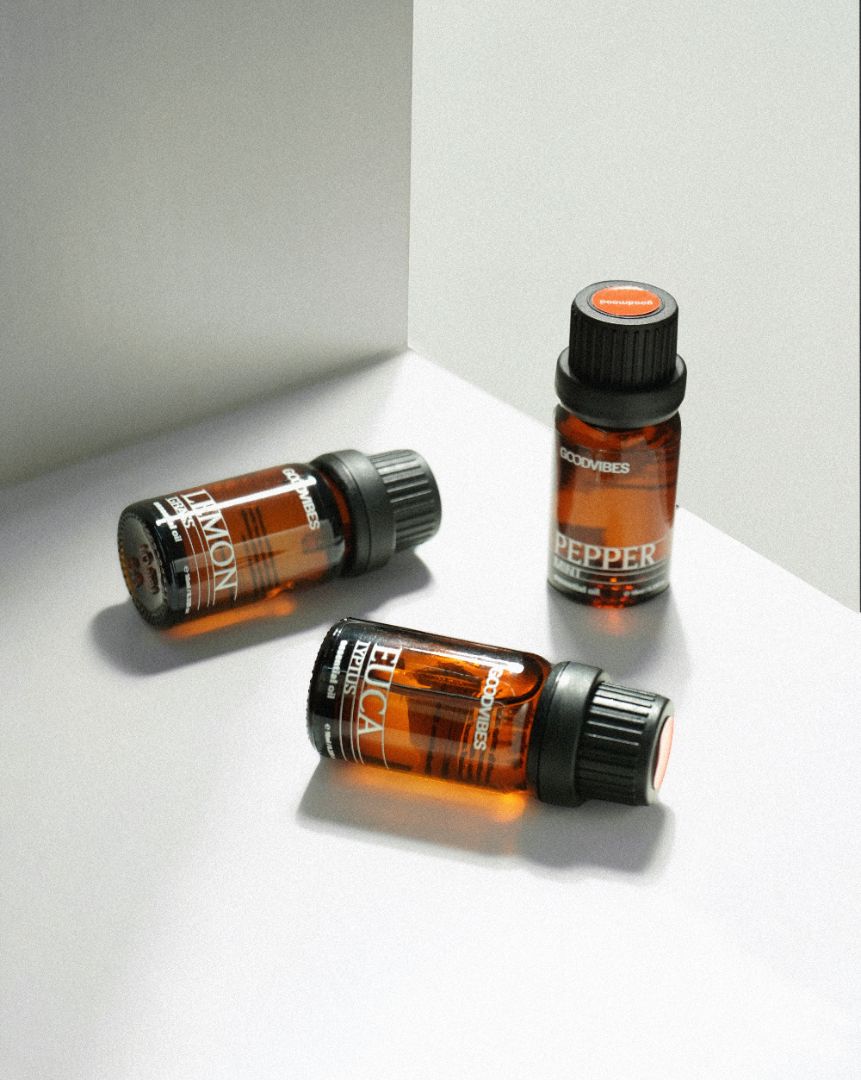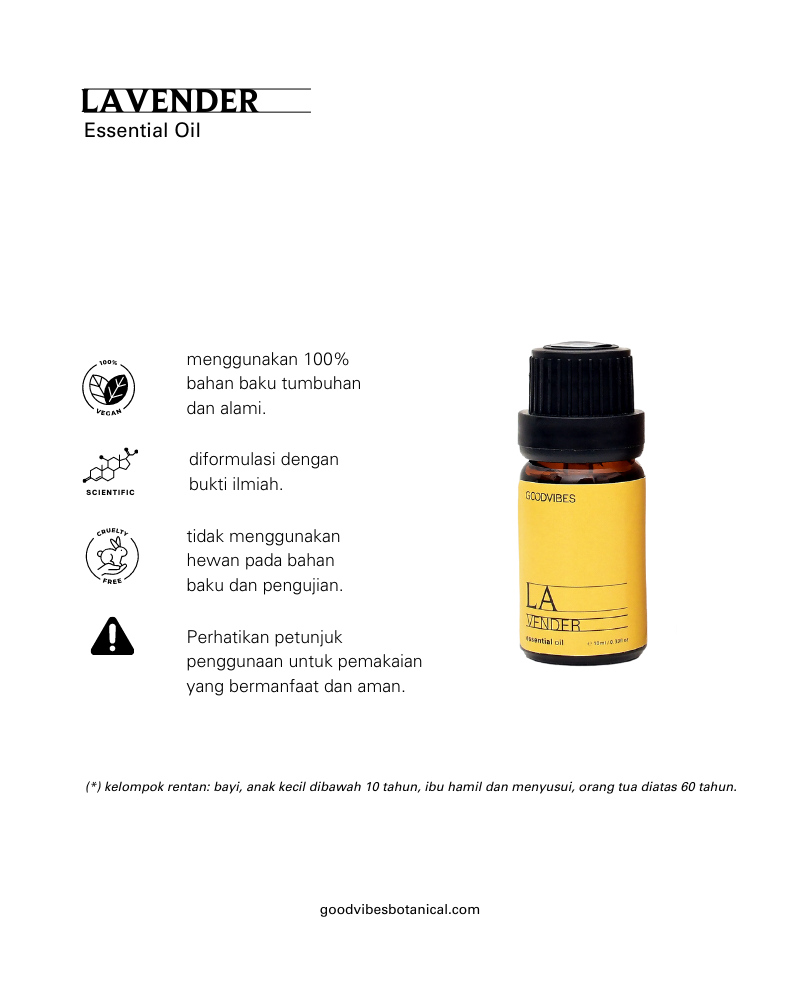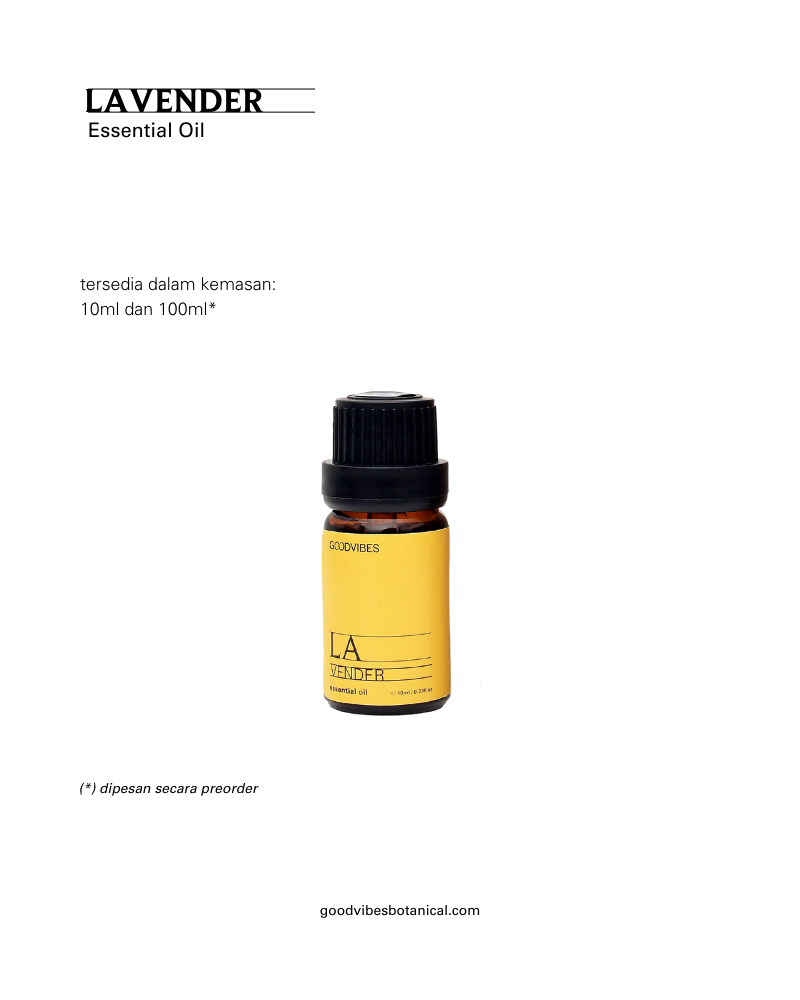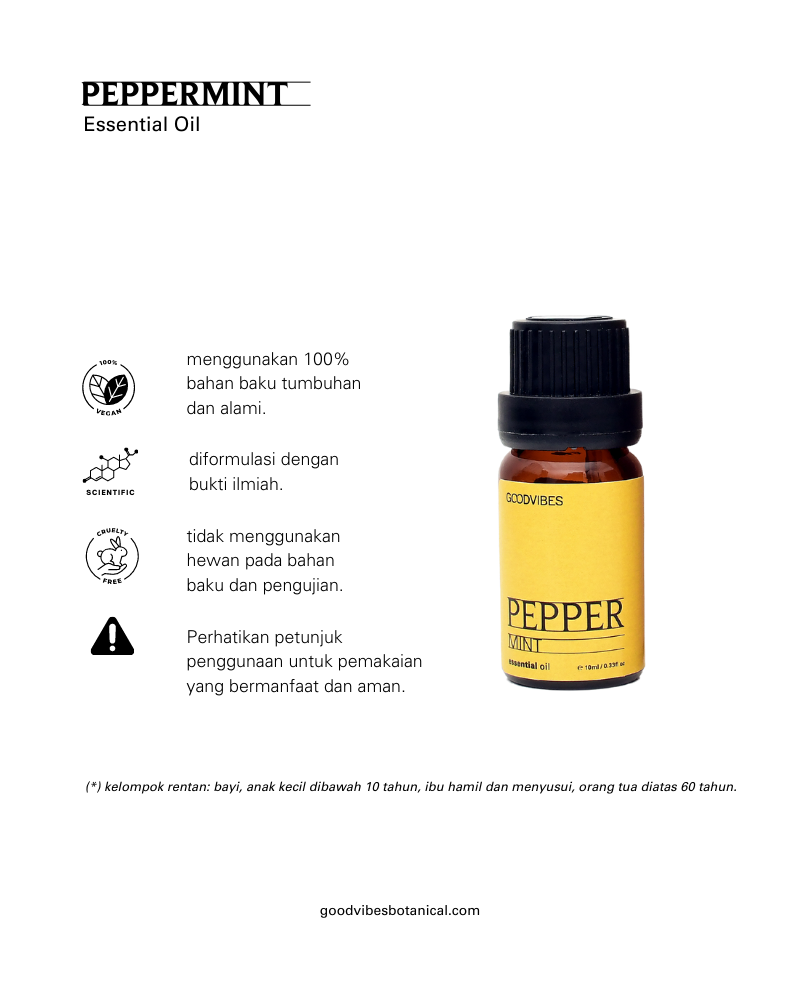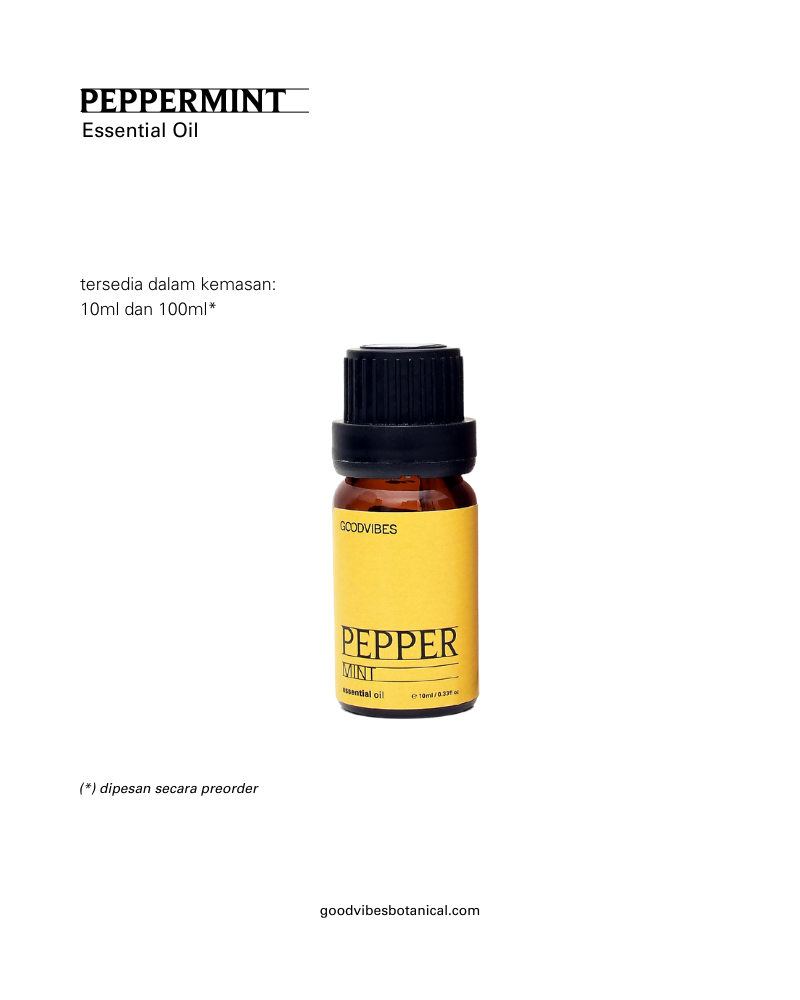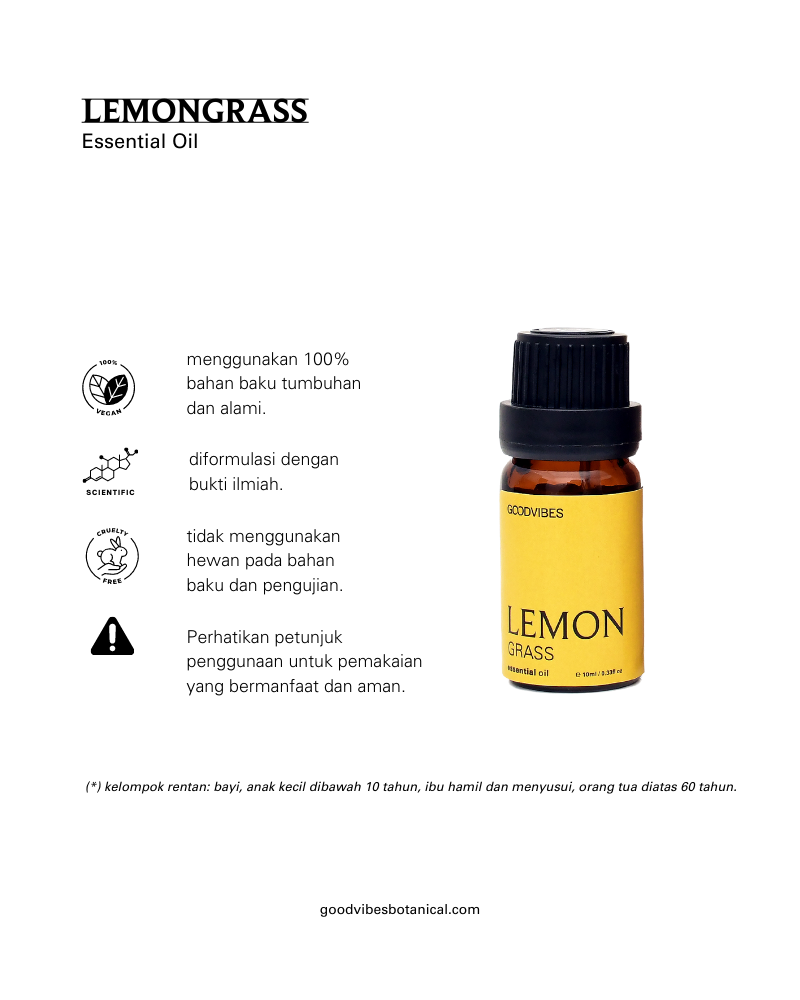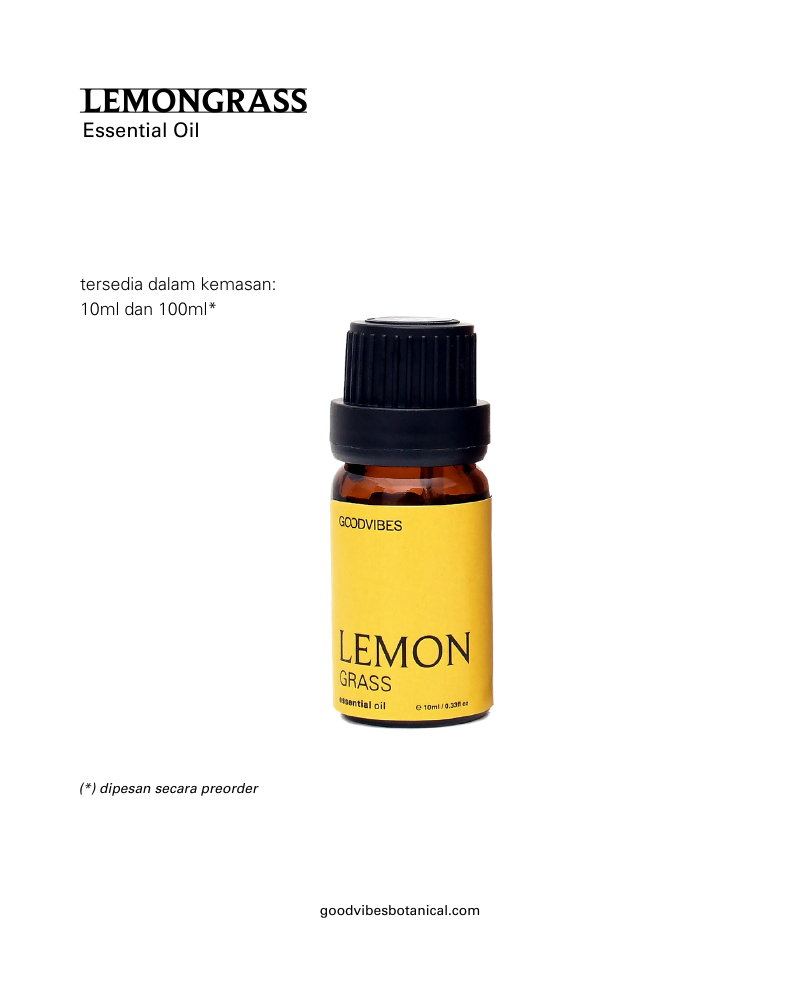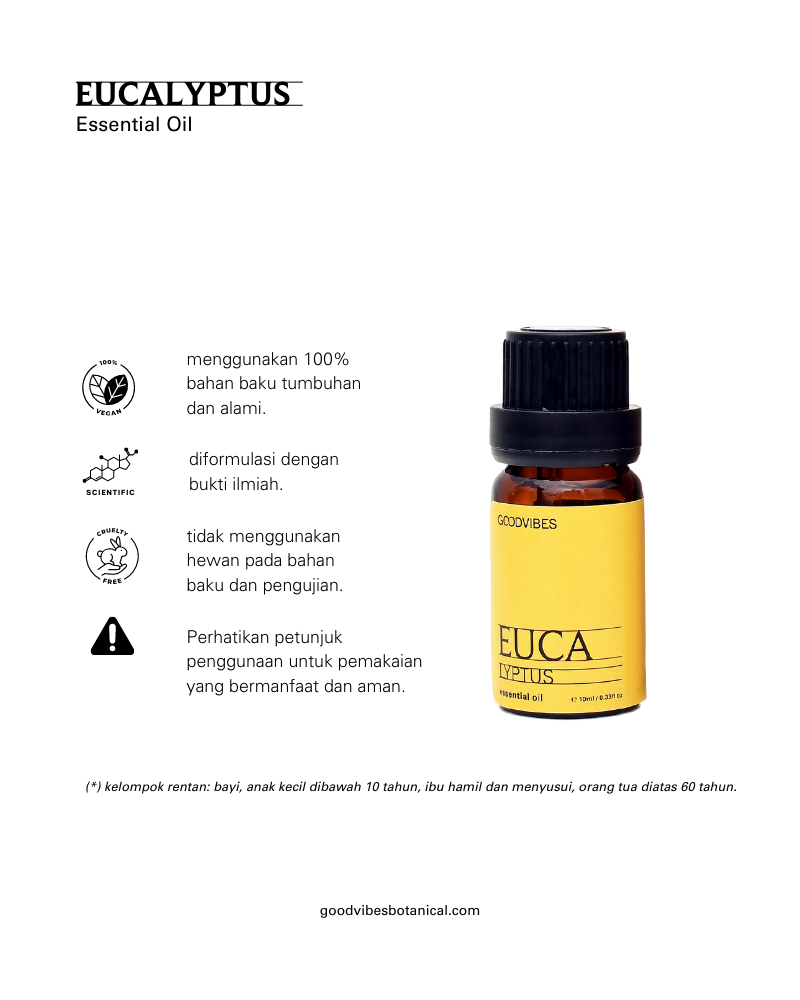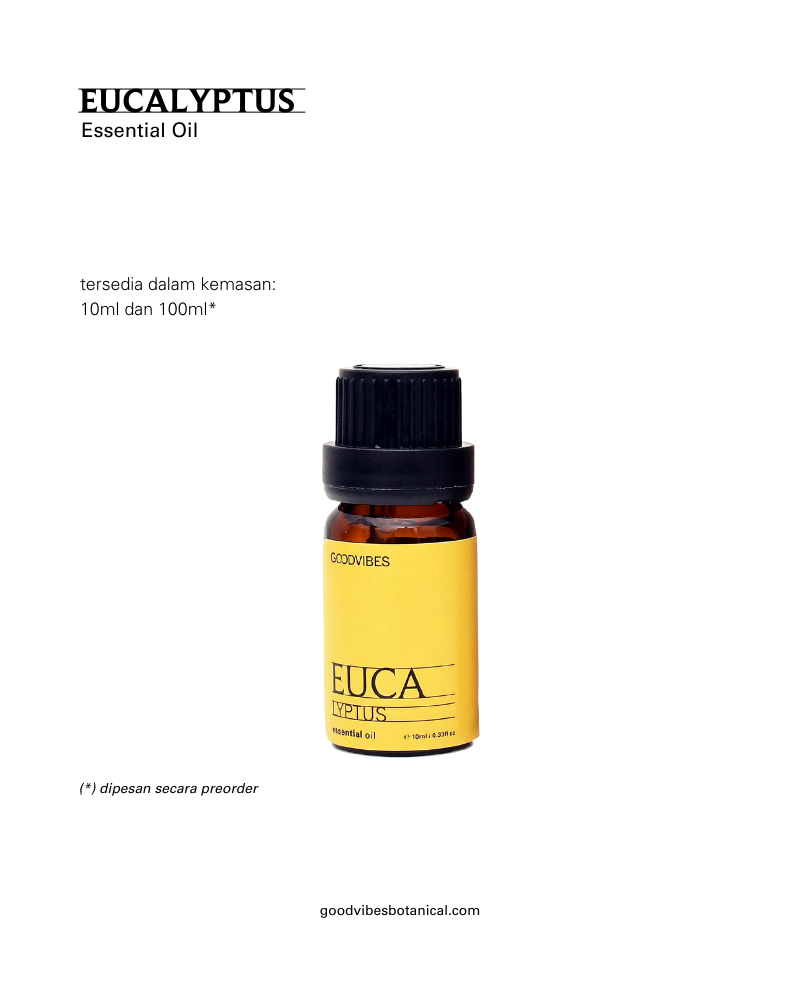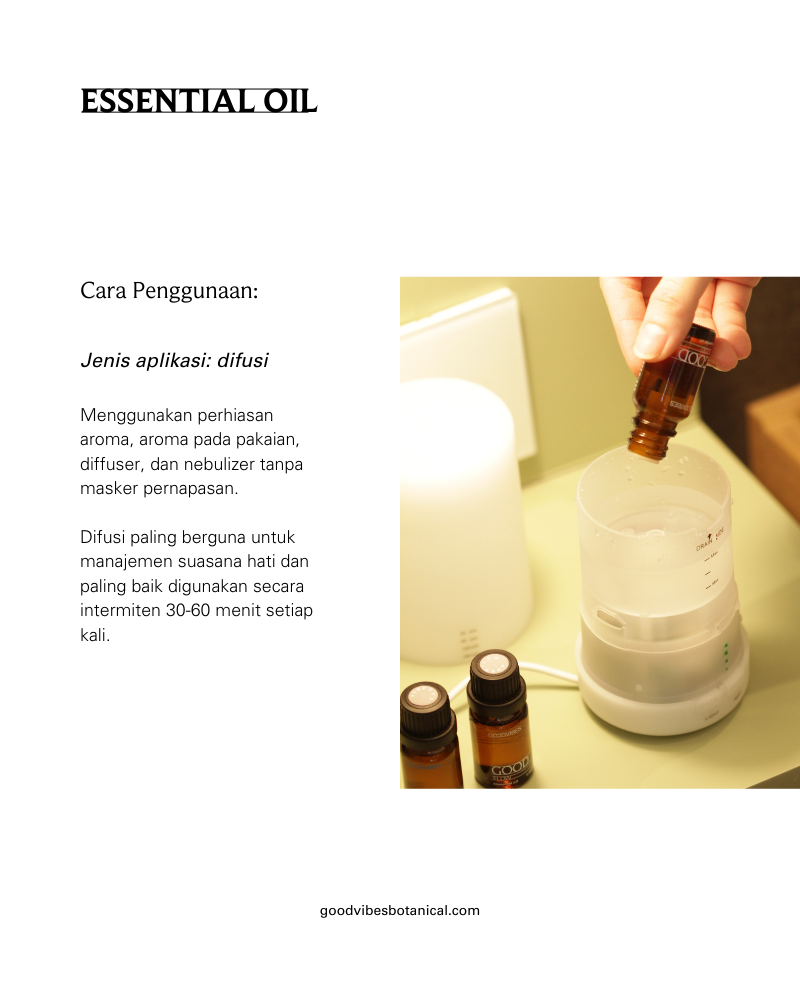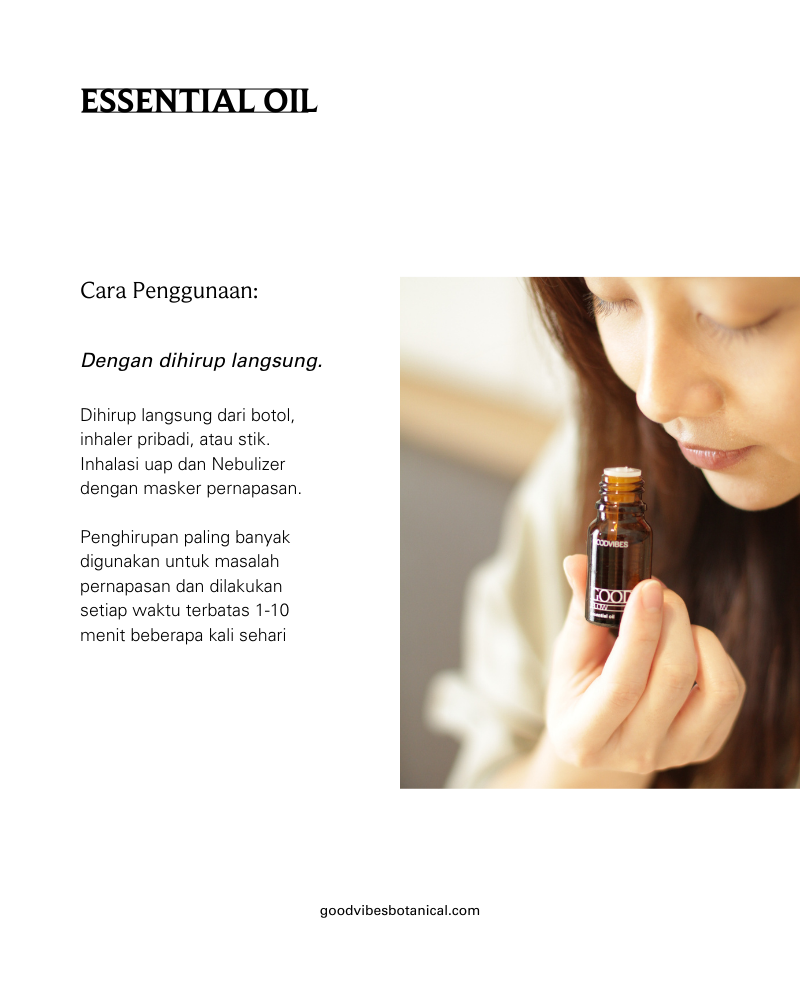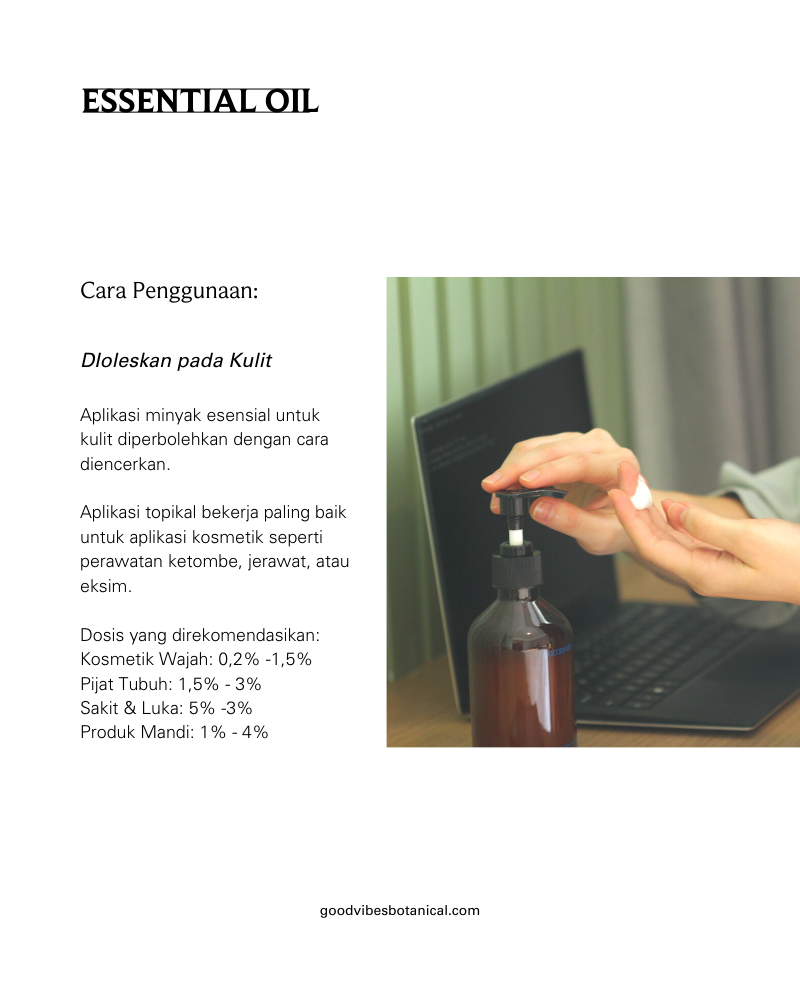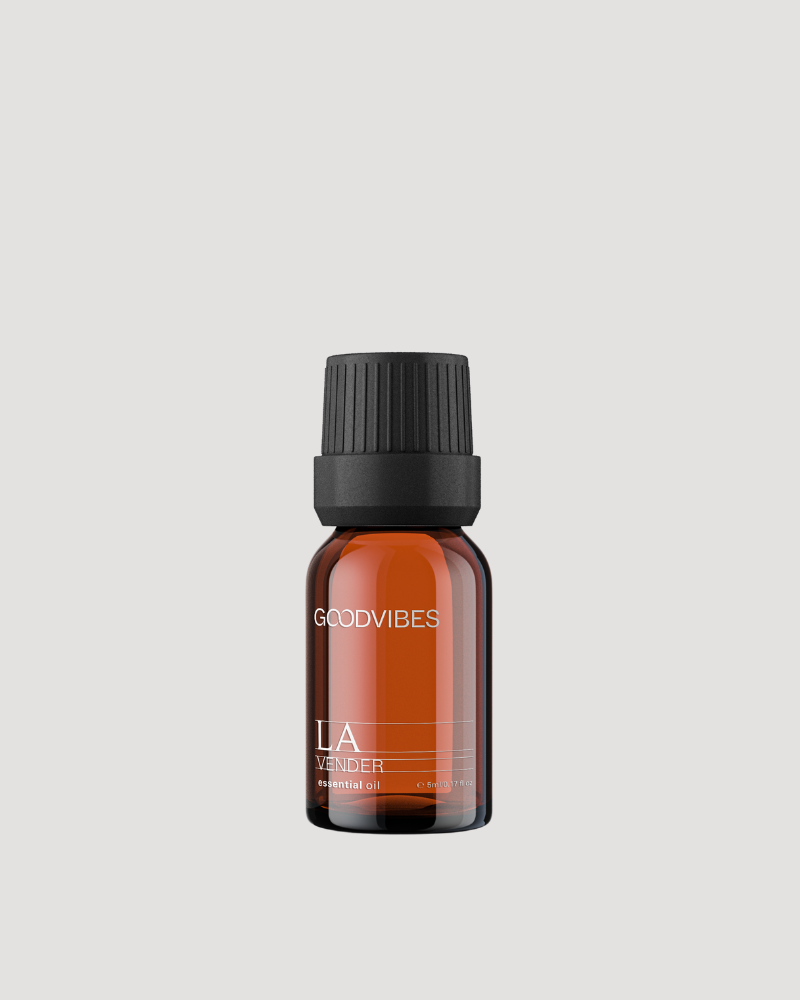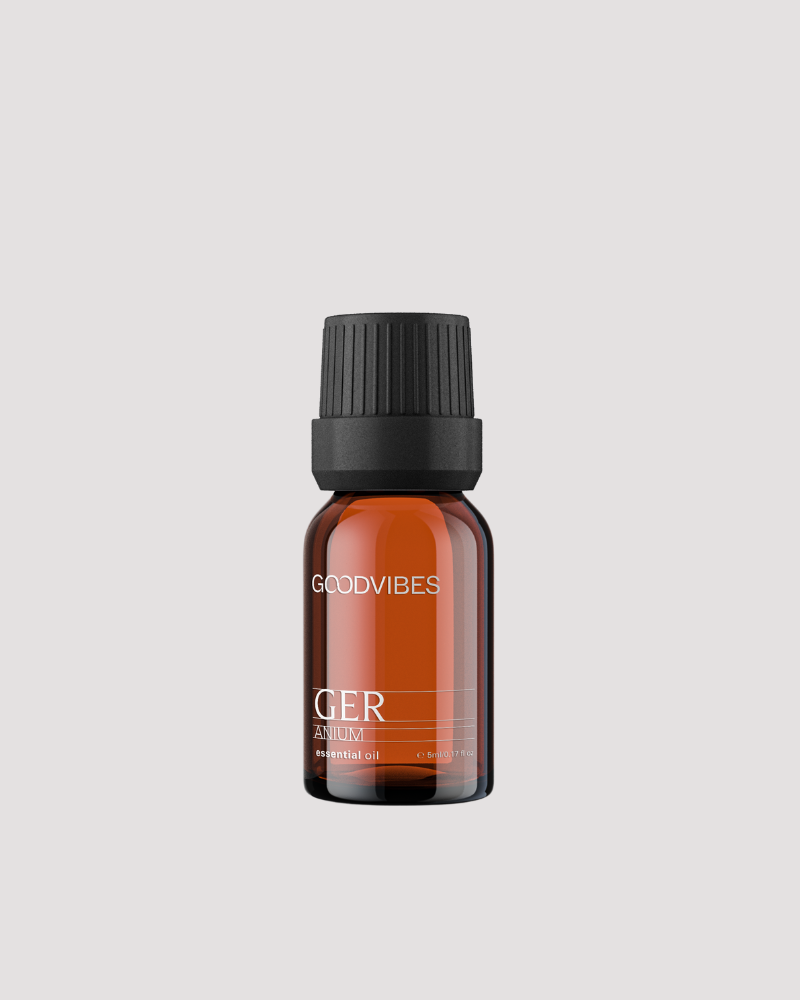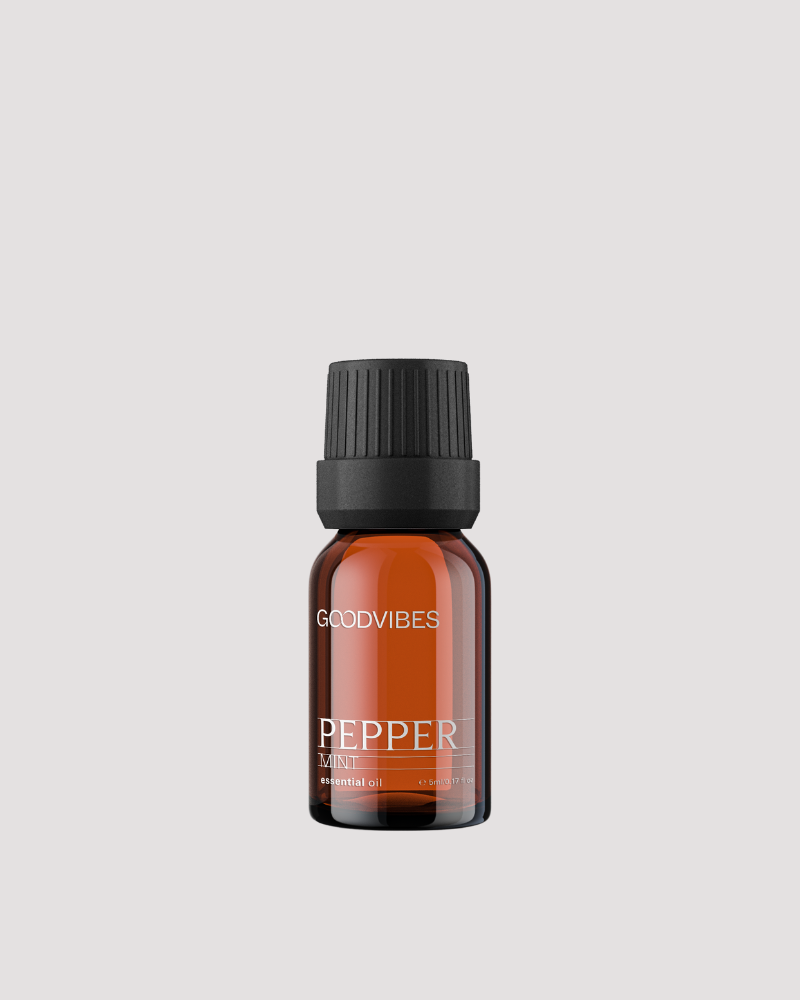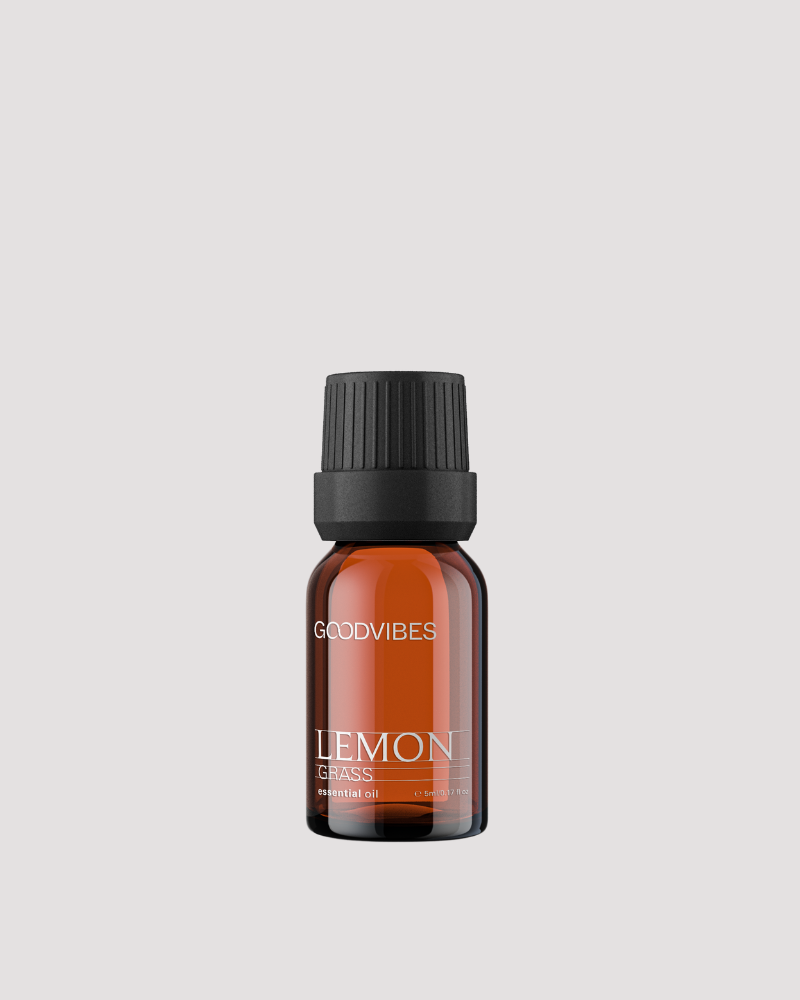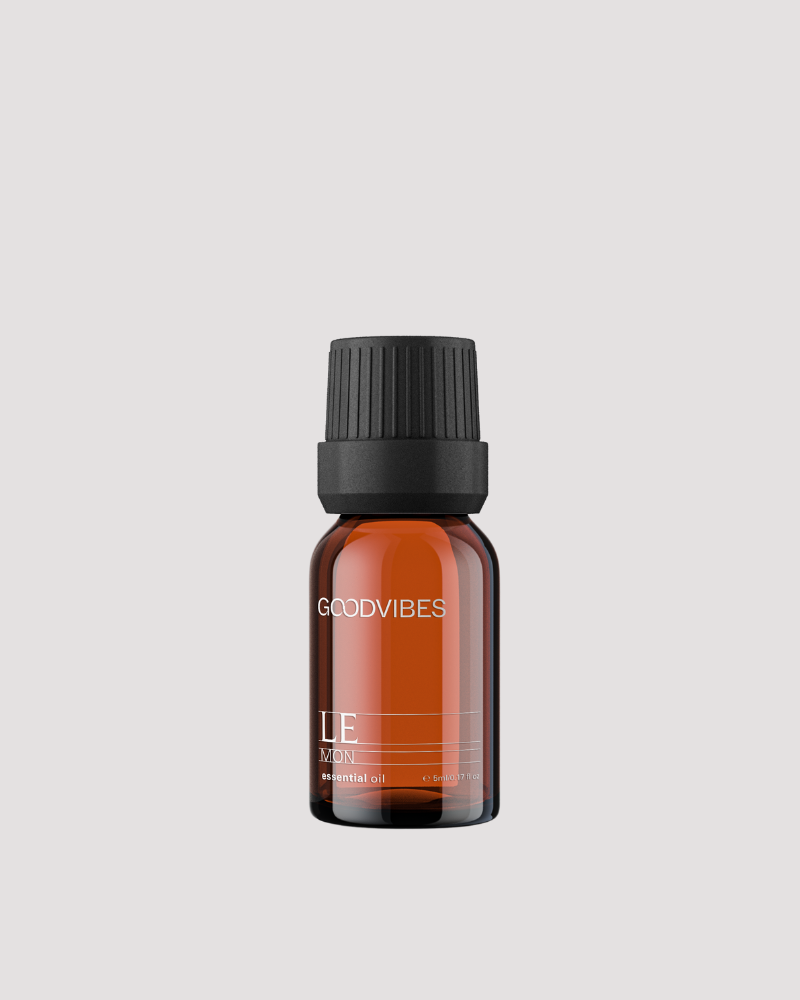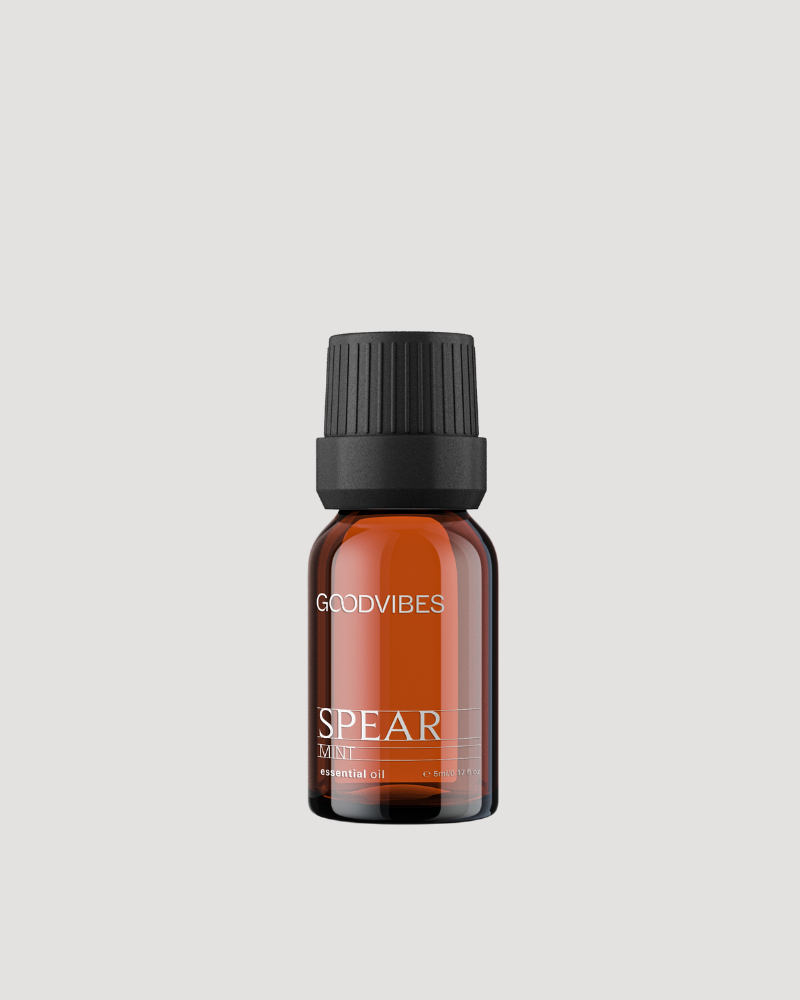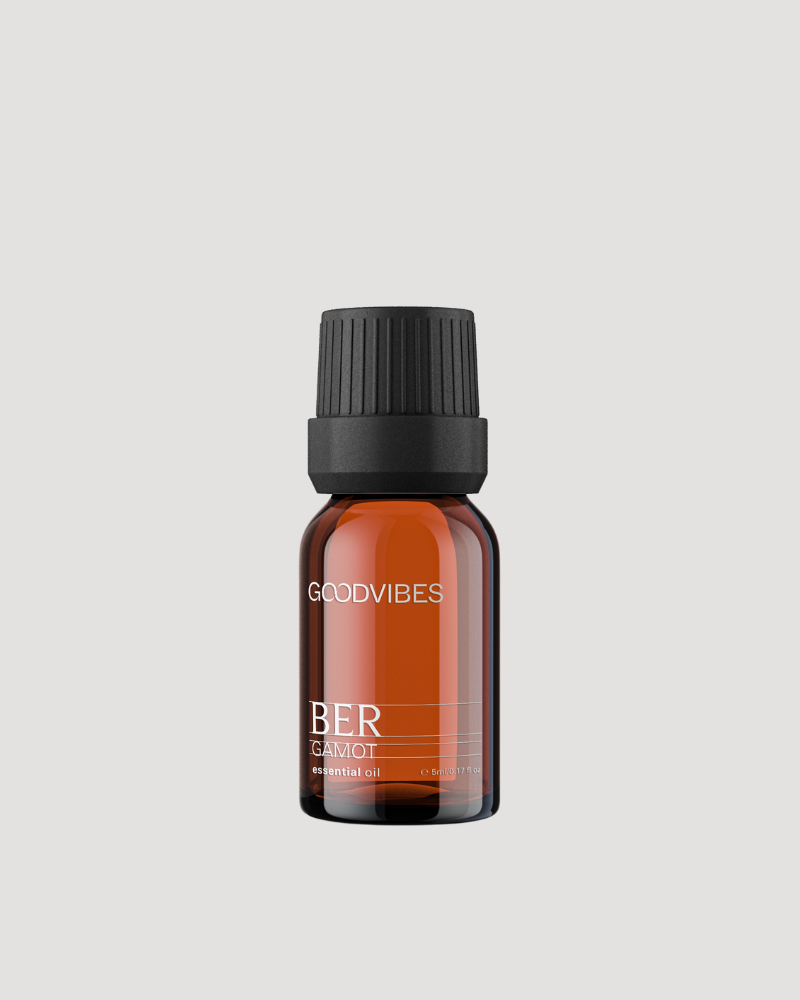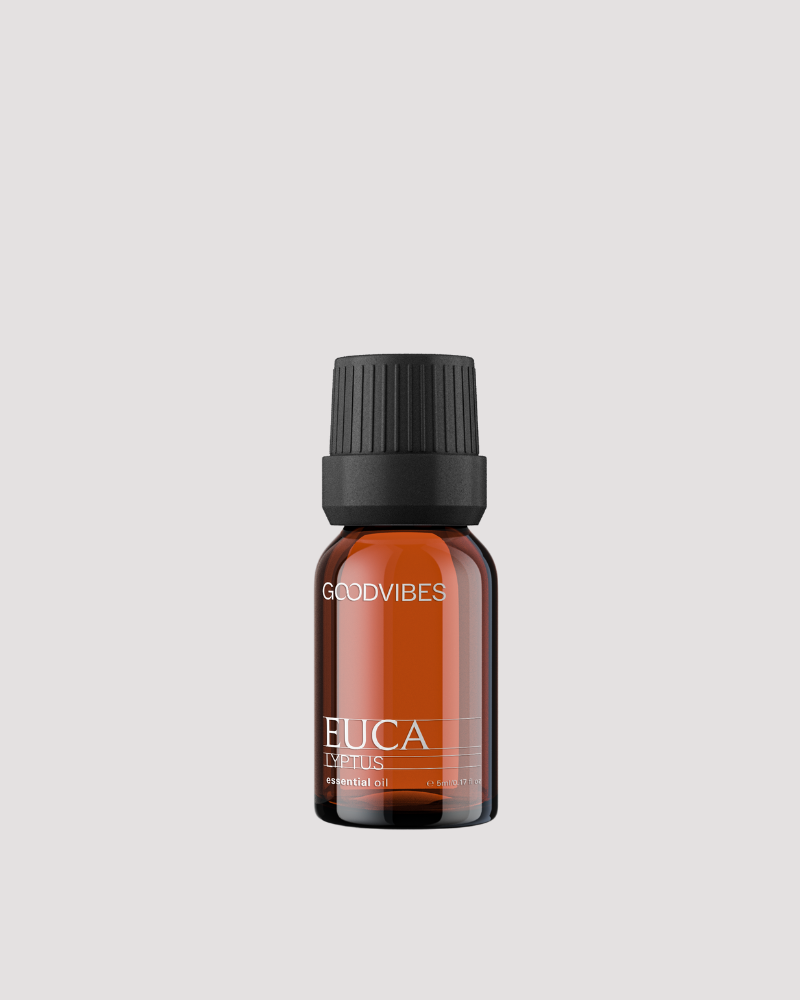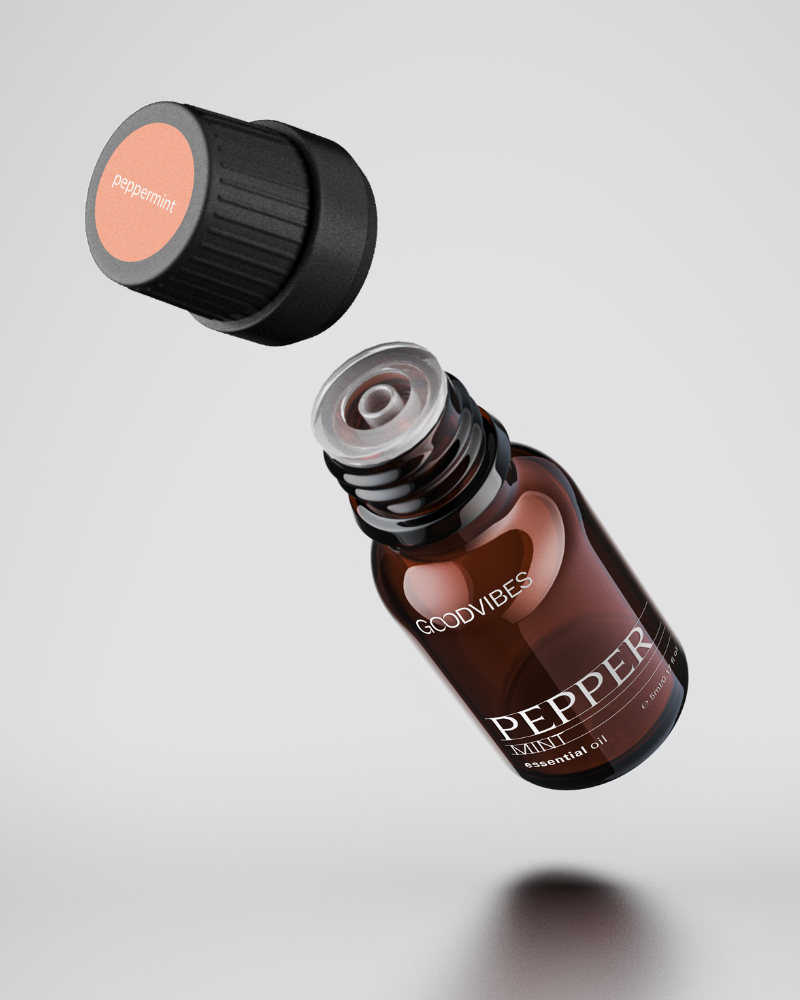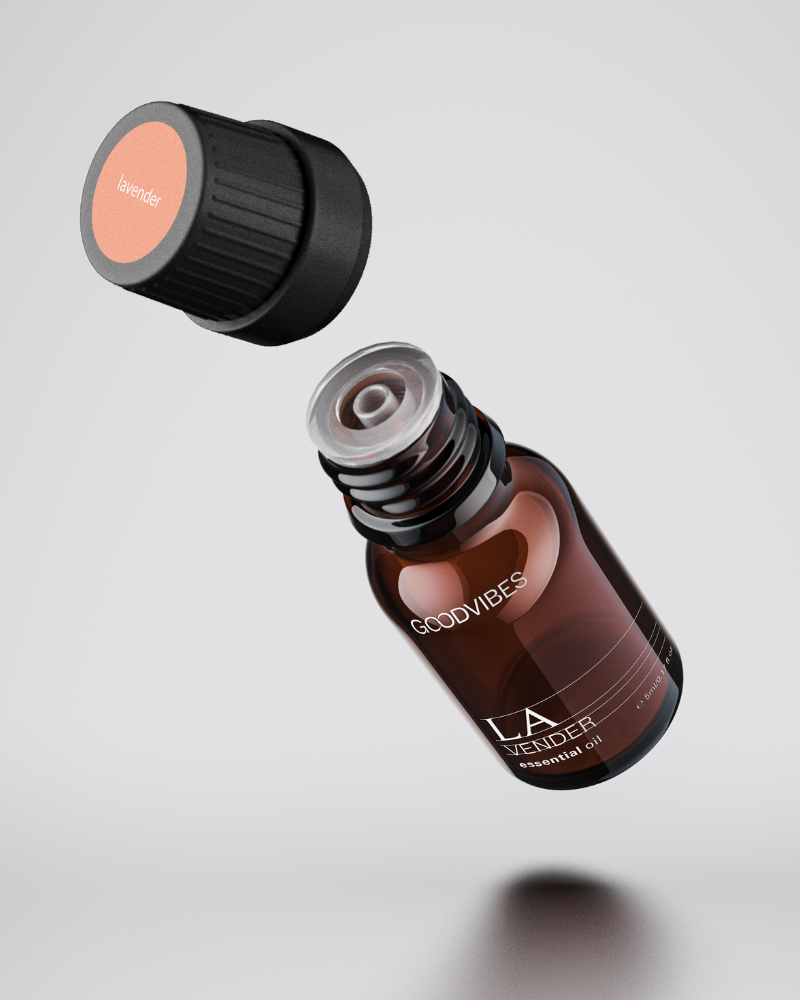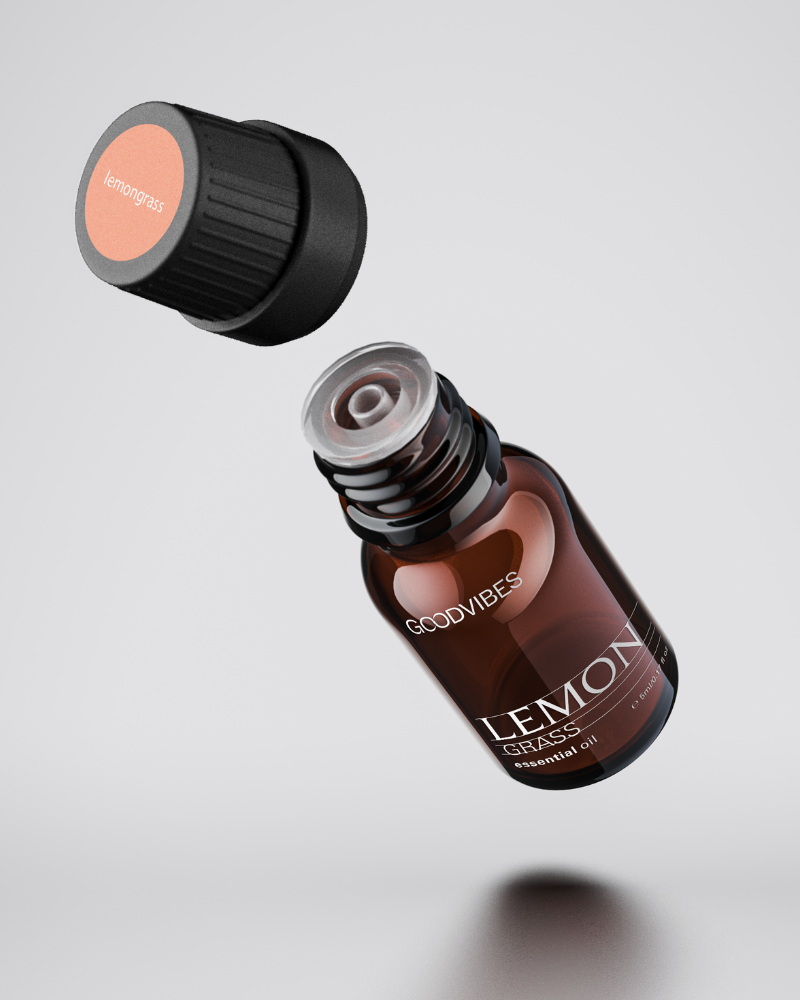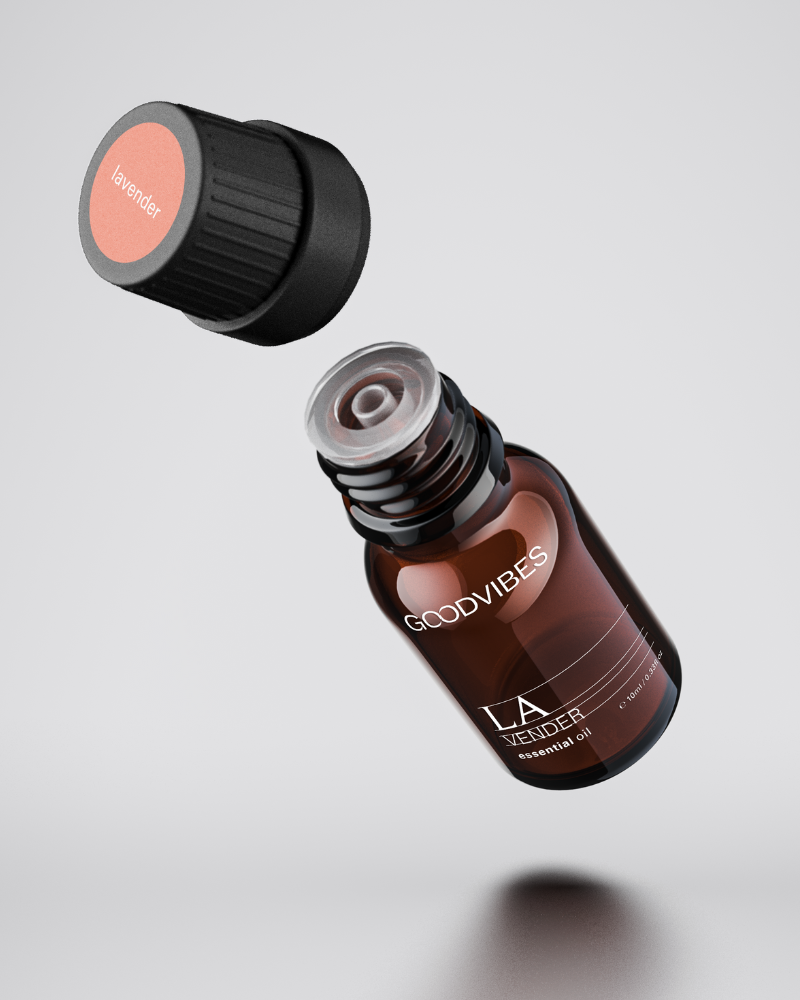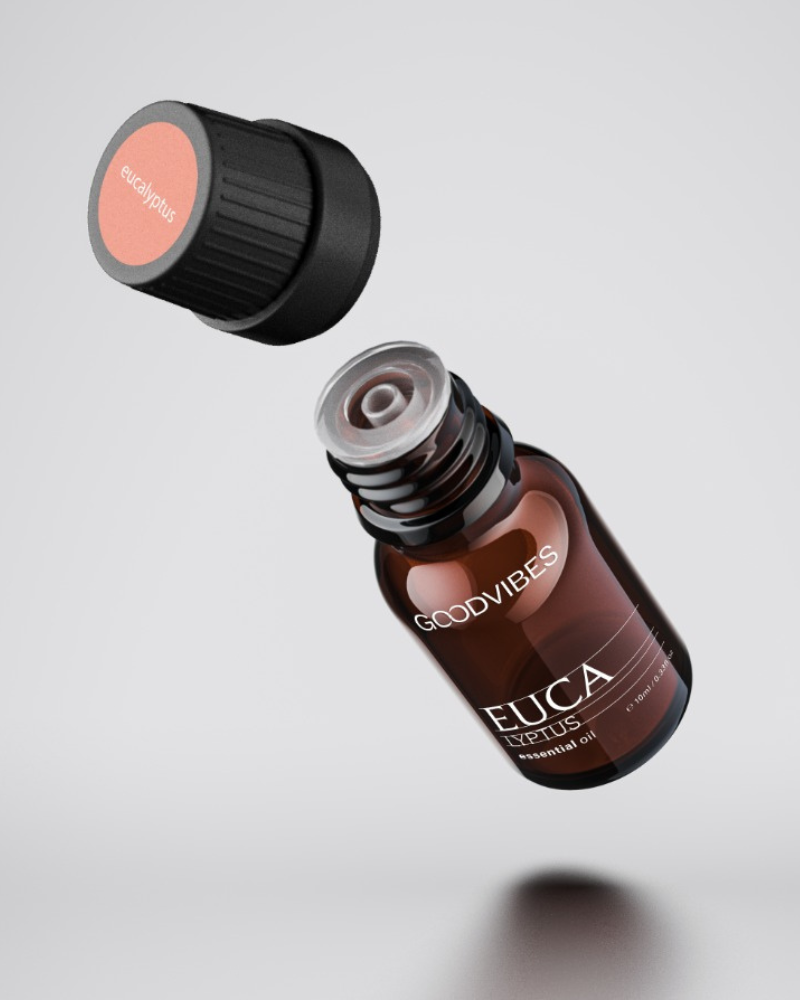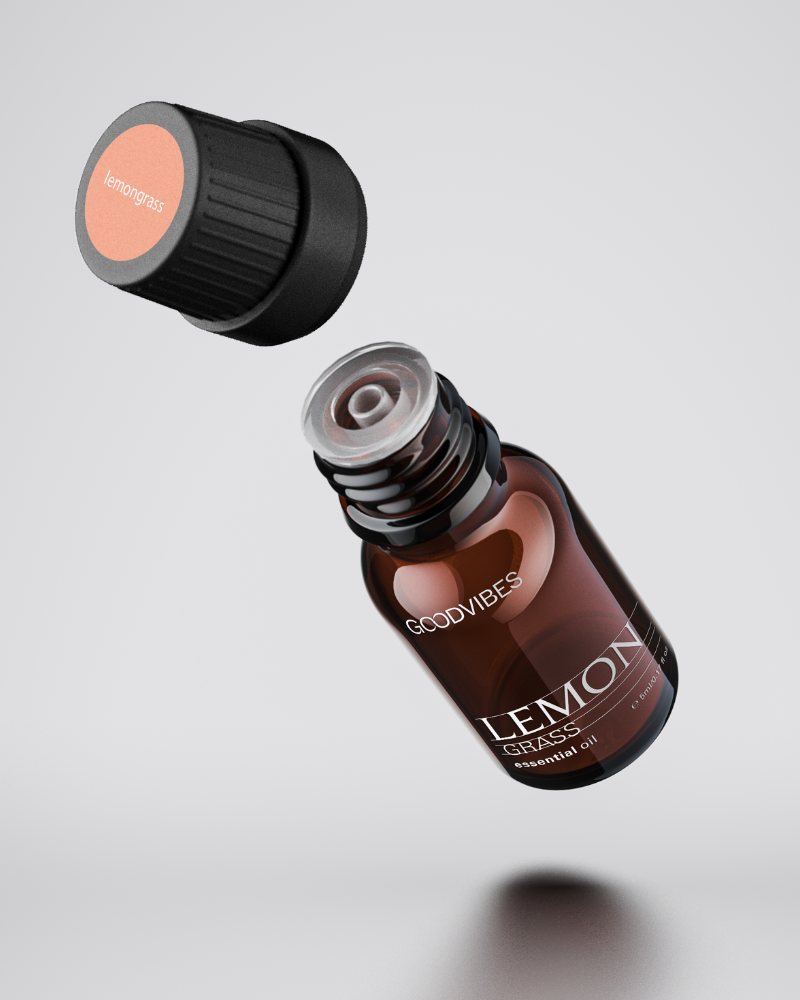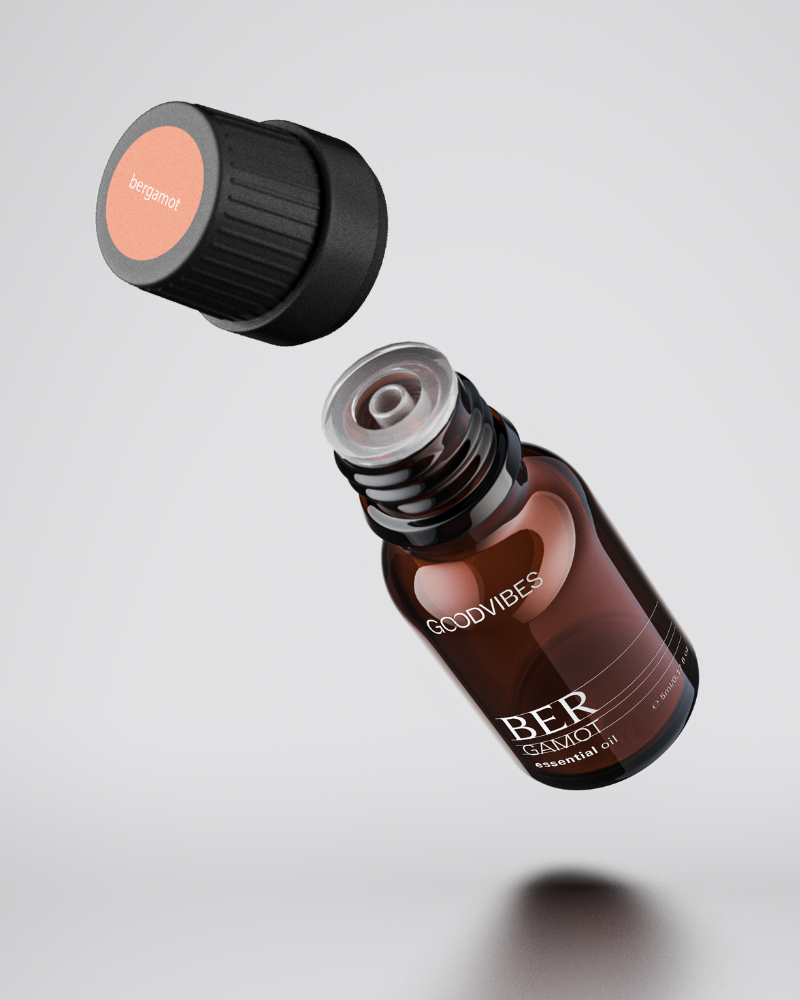 Essential Oils
IDR 199.000
Regular price
off
The Details
Peppermint: Originating from India and made through the steam distillation process. Peppermint oil is commonly used for food, medicine, cosmetics and aromatherapy. Very effective for reducing fever, digestive problems and coughs.
Eucalyptus: Essential oils with the ability to help with respiratory function effectively, cleaning the air from viruses and bacteria effectively.
Lavender: Pure steam-distilled Lavender Oil originated from the highlands of France, which have properties that scientifically proven can improve sleep and relaxation.
Lemongrass: Essential Oil with excellent antibacterial ability cleans the air from viruses and bacteria, also repel insects effectively. 
Bergamot: Extracted from the skin, Bergamot Essential Oil is used to make medicine through Cold Press Extraction Method. Italian Certified Pure Organic Bergamot Essential Oil.
Geranium: Organic Geranium Essential Oil to reduces feelings of stress, anxiety, sadness, fatigue, and tension.
Lemon: Pure Lemon Oil, with its anti-inflammatory and antimicrobial properties, known for cleansing, boost immunity, and natural deodorizer.
Spearmint: Soothing and refreshing, this certificated spearmint essential oil relieves digestive discomfort and promotes a sense of calm.
The Formula
Oils Based
How to Use
We don't recommend using this essential oil directly onto skin without dilution due to the high potency of the substance.
Application type inhalation: Directly from the bottle, personal inhaler, or stick. Steam inhalation and Nebulizer with a breathing mask. Inhalation is most use for the respiratory problem and is carried out for every limited time of 1-10 minutes several times daily
Application type: diffusion Using aroma jewelry, aroma on clothes, diffuser, and nebulizer without a breathing mask. Diffusion is most useful for mood management and it is best used intermittently 30-60 minutes at a time.
Application type: topical: Application of essential oil to the skin in any time of base and diluted essential. Topical application works best for cosmeceutical applications such as dandruff treatment, acne, or eczema. Facial Cosmetic: 0.2%-1,5% Body Massage: 1.5% - 3% Pain & Wound: 5% -3% Bath Product: 1% - 4% 
Ingredients
Peppermint: Mentha Piperita Oil
Eucalyptus: Eucalyptus Globulus Oil

Lavender: Lavandula Angustifolia Oil
Lemongrass: Cymbopogon Flexuous Oil
Bergamot: Citrus bergamia Oil
Geranium Oil
Lemon: Citrus limon Oil
Spearmint: Mentha spicata Oil