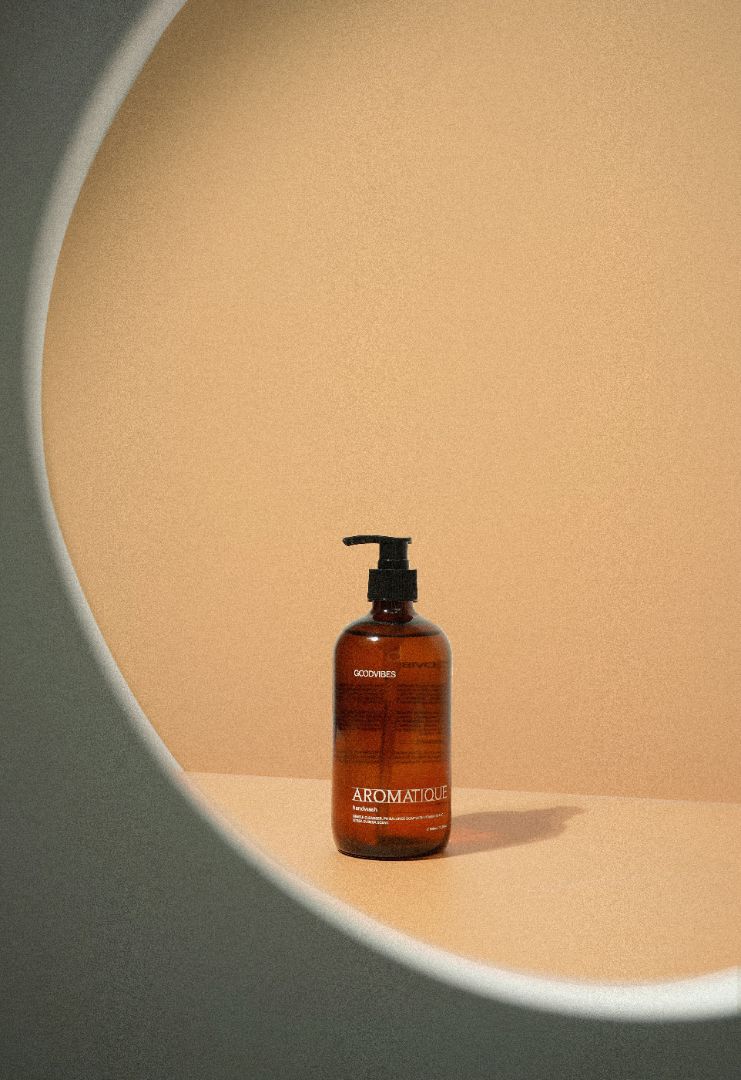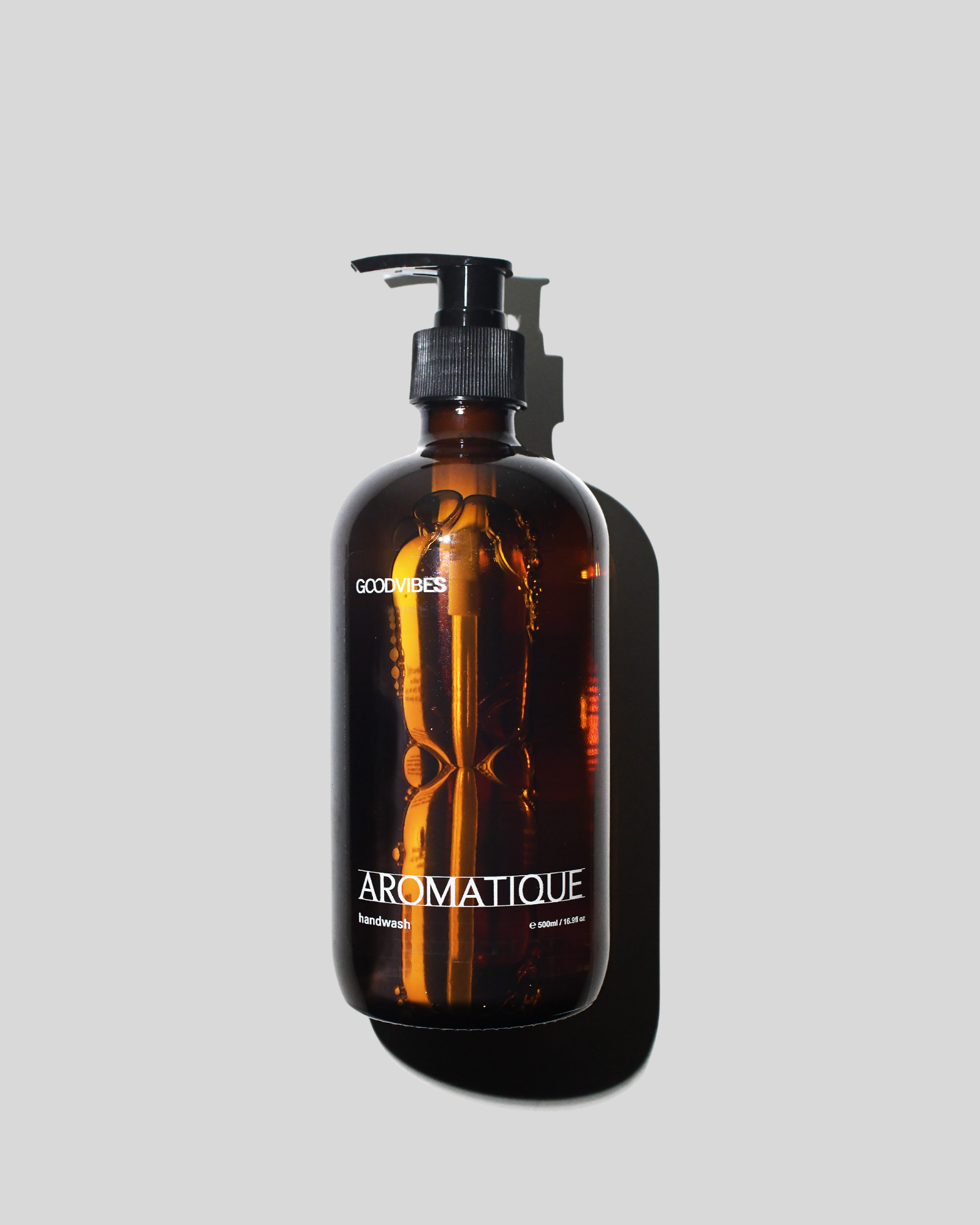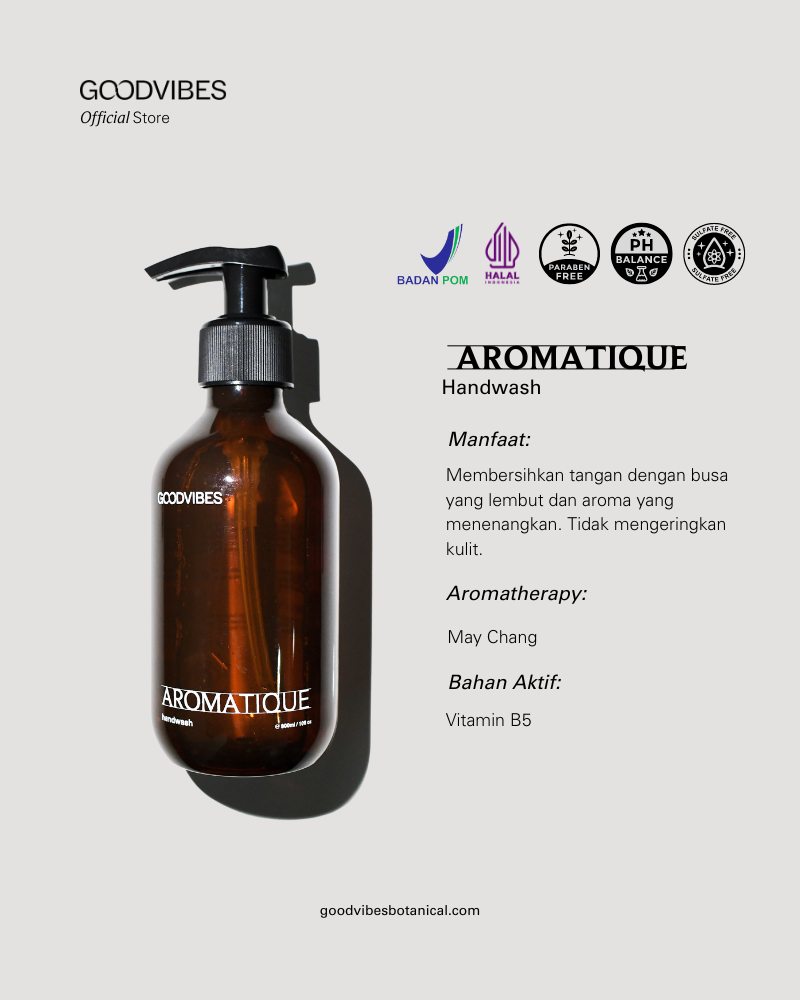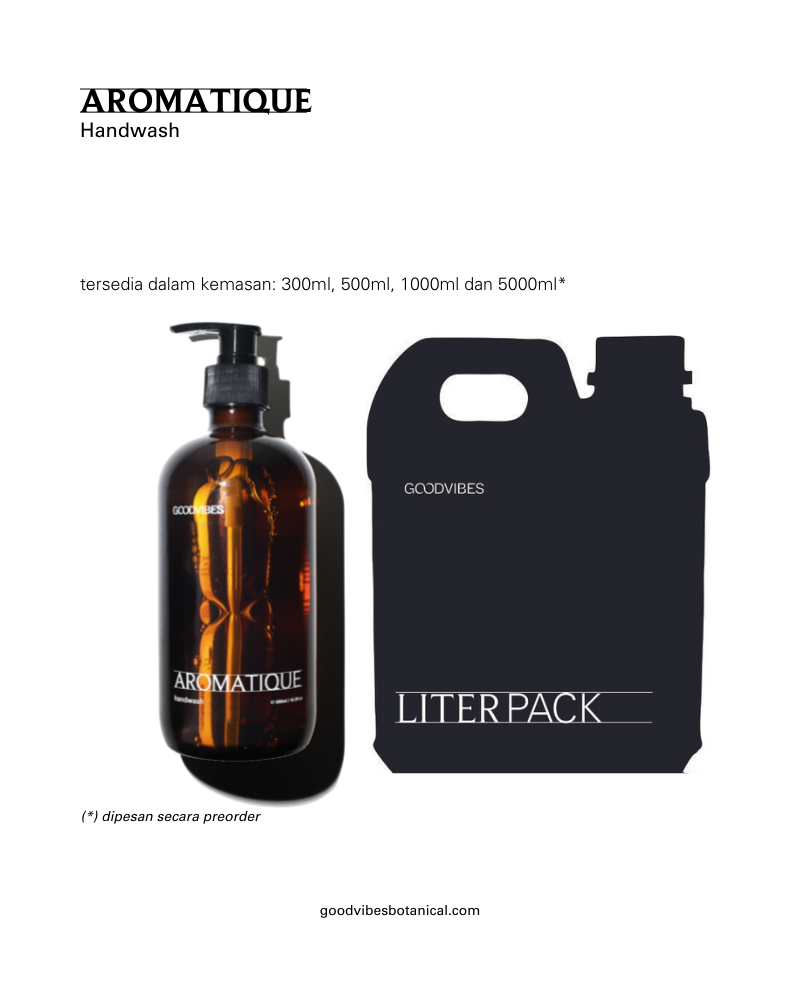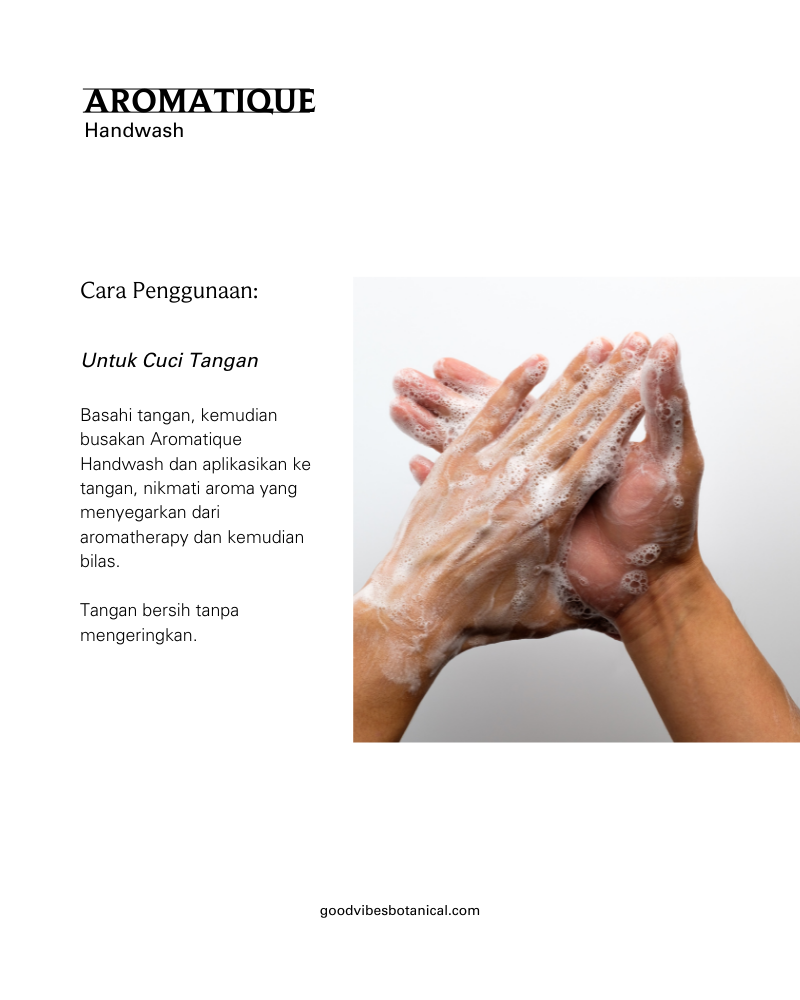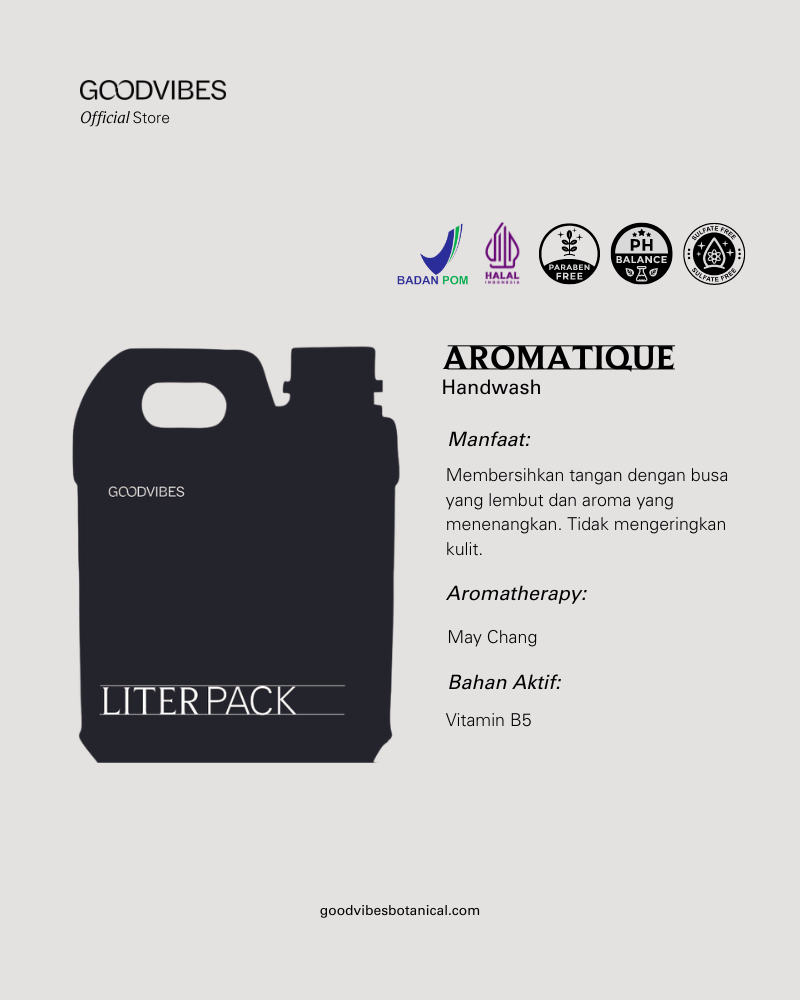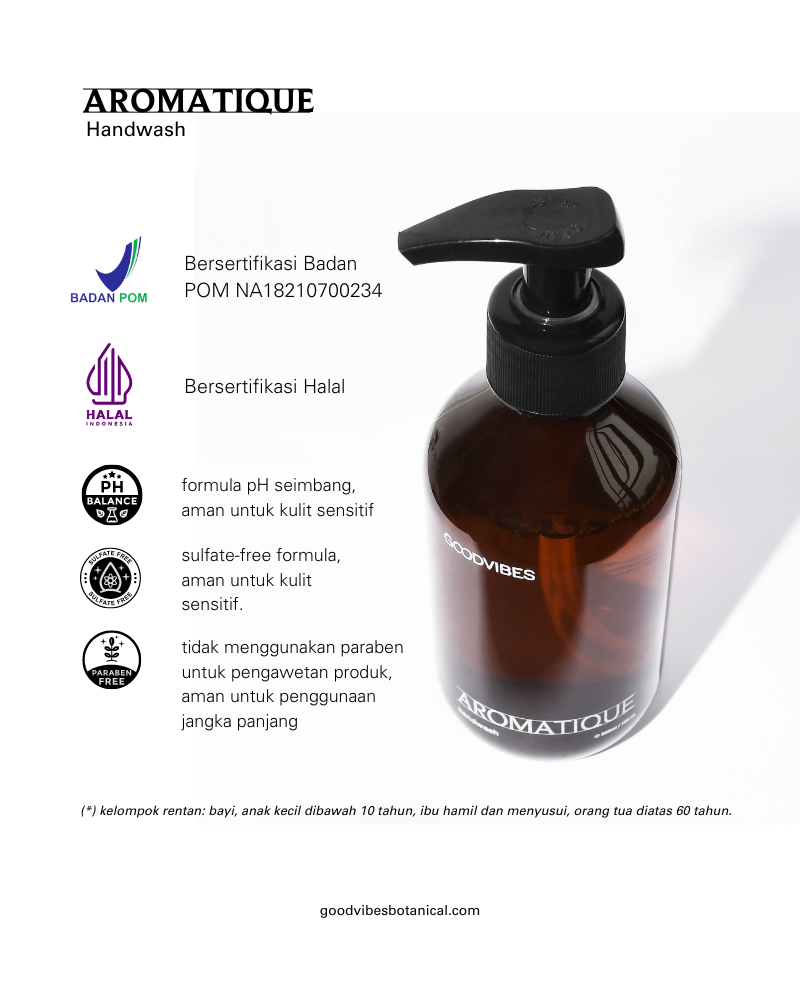 Aromatique Handwash
IDR 229.000
Regular price
off
Luxurious pH balance hand-cleanser with invigorating aroma.
The Details
You're looking for something that can elevate your hand wash experience? Don't like the drying feeling you get every time you wash your hands?
Washing hands can be mandatory these days so we try to elevate this ritual into something more luxurious. It cleanses, refreshes, and exfoliates without ruining your natural PH Balance. Expect suede-like hands with a hint of invigorating Litsea scent.
The Formula
The Cleansing Agent: Aromatique Handwash aimed to be a gentle cleanser for the hand, formulated with sulfate free surfactant at pH Balance level will ensure it will be gentle cleanser even for the sensitive skin.
The Active for the Skin: Vitamin B5 works as conditioning agent that nourish the skin to its optimal hydration and protect the skin from the pollution and other skin aggressors.
The Aromatherapy: Uplifting aromatic from Litsea Cubeba essential oil compliment the sense with the best scent naturally available that also giving benefit for both; antibacterial properties and uplifting the sense.
How to Use
Safe for everyone from babies to elders. Dispense into damp hands, lather, then rinse thoroughly while feeling the luxurious aromatic relaxing scent.
Ingredients
Aqua, Lauryl Glucoside, Disodium Laureth Sulfosuccinate, Cocamidopropyl Betaine,
Litsea Cubeba (May Chang) Oil**,D-Panthenol, Potassium Sorba-te, Sodium Benzoate.